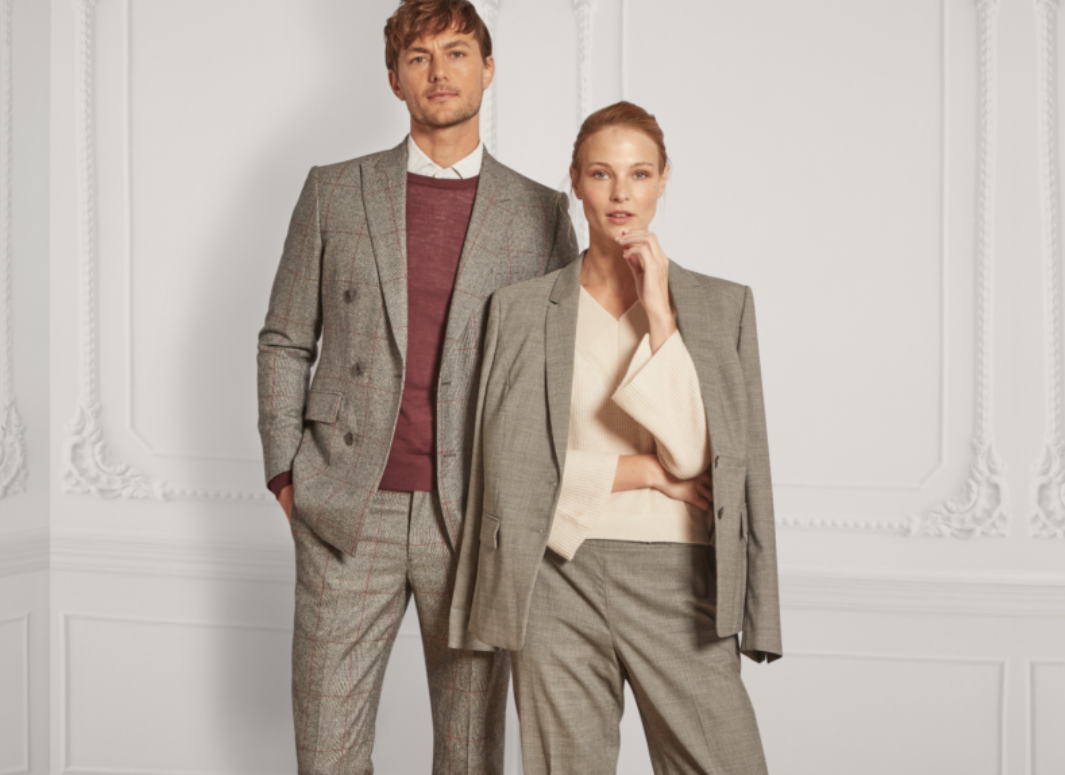 BrandAlley, the UK e-tailer of off-price luxury and premium brands, has acquired certain assets of Internet Fusion Group (IFG), a global multi-platform e-commerce business.
The acquisition includes Country Attire and Surfdome, as part of BrandAlley's expansion strategy.
By acquiring IFG's intellectual property across multiple domains, logistics operation, and customer service division out of administration, BrandAlley aims to enhance its infrastructure and streamline operations to achieve better cost-effectiveness. The acquisition also secures over 125 jobs within the customer service and logistics division.
The acquisition aligns with BrandAlley's focused growth strategy, which includes multiple successful acquisitions, such as Achica, Cocosa, Lombok, and BrandAlley France.
The company's CEO, Rob Feldmann, said: "The IFG customer is very much aligned to our existing customer profile and the acquisition will enhance our existing operational structure to deliver the best possible service for our members. We look forward to welcoming over 125 new employees from IFG to the BrandAlley family, all of whom will be key in driving our exceptional customer experience."
BrandAlley will not trade from IFG domains, and it will not purchase IFG's existing payables or stock. However, it will deliver customer orders currently with carriers. The acquisition was delivered in partnership with director of M&A advisory, Simon Smith of Full-Pitch Consulting. Legal advice was provided by Rob Russell, DLA Piper.
BrandAlley said its acquisition of IFG assets marks a significant strategic opportunity for growth and expansion, and it underscores the company's commitment to providing exceptional customer experiences while creating employment opportunities.