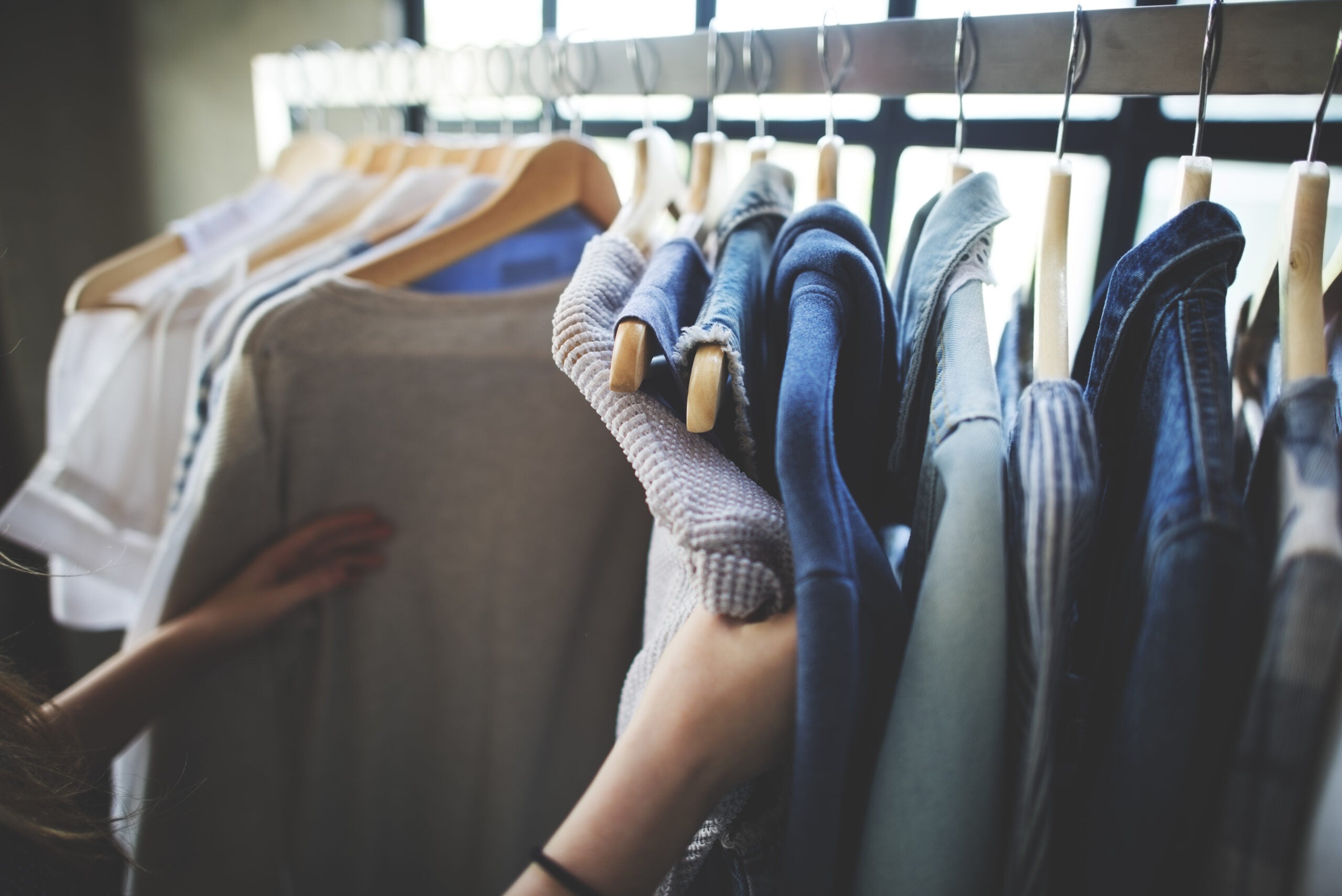 The project which looks into the issue of growing returns within the fashion industry is part of the work of BFC's Institute of Positive Fashion (IPF) and is supported by its long-term partner, logistics company DHL.  The initial findings and recommendations will be released before the end of the year.
Caroline Rush, chief executive, BFC, said: "We are delighted to work with Roland Berger to help find a solution to the direct and hidden costs and impact associated with returns in the UK.  This project recognises the importance of investing in innovation to secure robust and profitable businesses, while safeguarding the planet and society." 
Siobhan Gehin, head of Roland Berger's UK retail and consumer goods division, added: "With online fashion expected to overtake bricks and mortar sales by 2024, returns present a serious challenge for the sector.
"Every third item purchased online in the UK is returned, so this will cost the British fashion industry at least GBP7bn this year. Finding ways to keep value in the business and divert returns from landfill is essential."
About 3% of returns cannot be resold and often end up in landfill and needless CO2 emissions are also generated, mainly through reverse logistics. 
According to Roland Berger, there are also "hidden" costs, such as the 10% it attributes to the approval of returns that are fraudulent (e.g., wardrobing – buying with the intent to return after one wear). 
"We are extremely pleased to be working with the BFC/IPF to explore the financial, environmental and social impact of returns and provide solutions that mitigate the costs and impact on the environment," added Gehin.
This week, Just Style spoke to Whitney Cathcart, co-founder of 3DLook on how harnessing technology can help retailers drive down return rates.