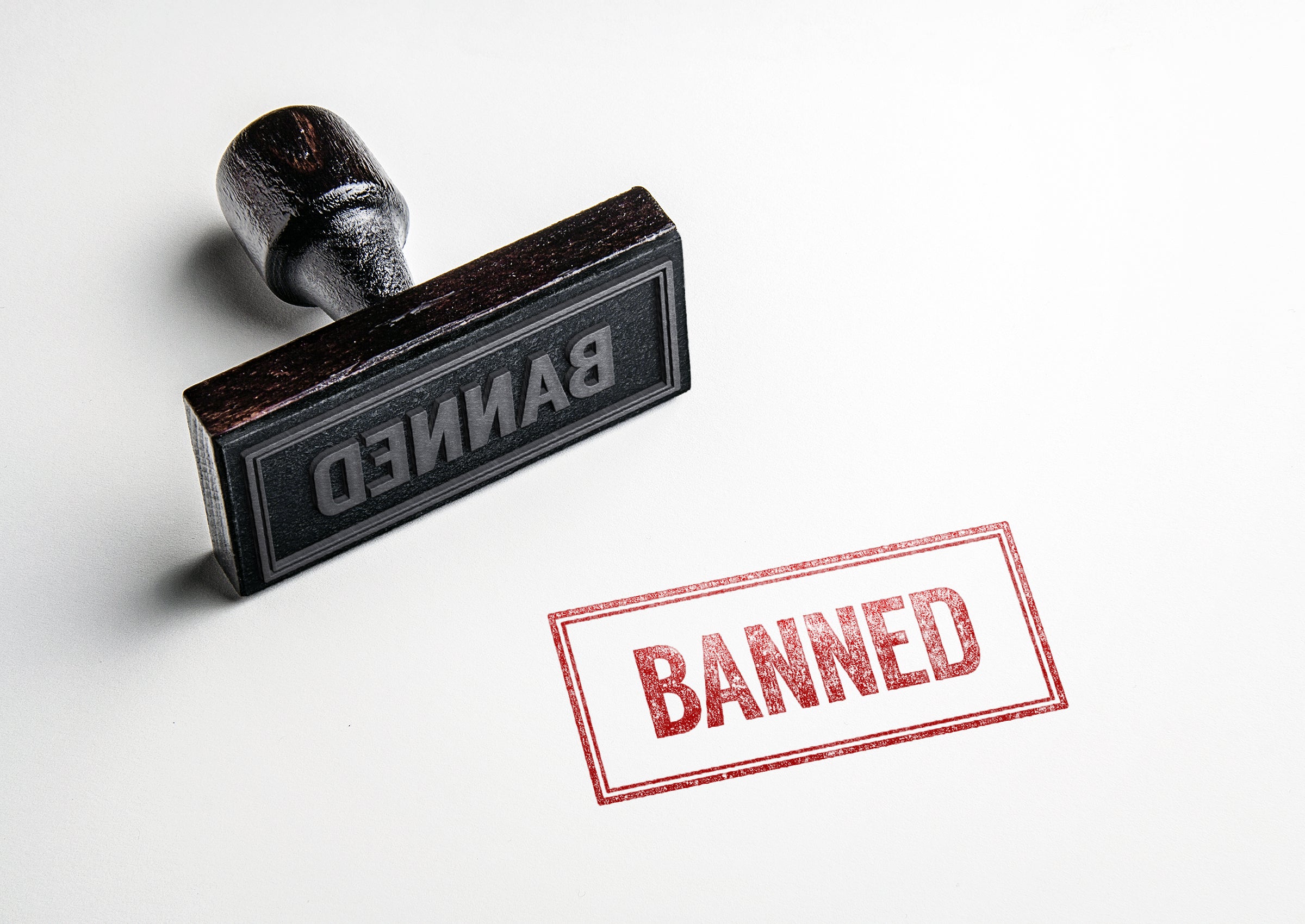 California governor Gavin Newsom signed off on the AB 1817 bill this week as the state continues to crack down on the use of harmful substances that put health and the environment at risk. PFAS are commonly added to clothing and household items to make them water or stain resistant.
They are a class of approximately 9,000 chemicals and have been linked to health problems including cancer, hormone disruption, thyroid disease and vaccine interference. They're referred to as "forever chemicals" because of their resistance to breaking down, making them persistent in the environment and human body.
"I applaud the Governor for signing this meaningful legislation into law, and once again making California a leader in getting rid of PFAS," said Assembly Member Phil Ting. "By banning its use in fabrics, AB 1817 addresses a source of environmental contamination and reduces human exposure to these toxic chemicals. This is a first-in-the nation law to stop the use of these 'forever chemicals' in this product category, setting up a national model on the efforts to mitigate PFAS pollution. It's a great follow up to my legislation from last year, which bans these harmful substances in food packaging."
The signing of AB 1817 is timely because a recent study released this month by the Green Science Policy Institute found high concentrations of PFAS in school uniforms sold in the US and Canada.
"I don't know any parent who values stain repellency over their child's health," said University of Toronto Professor Miriam Diamond, co-author of the study.
The textile industry uses PFAS in products like apparel, footwear, bedding, draperies, and upholstery to repel stains and water. Several leading companies in various textile industries have already committed to banning PFAS or have fully phased out PFAS in their products including Puma, Levi Strauss, H&M, Patagonia, and IKEA – some of which supported AB 1817.
Companies that manufacture outdoor apparel made for severe wet conditions have been given an additional three years (to 2028) to comply with the new law to give them time to find safe substitutes for PFAS. During that extension, products must have labels stating the presence of PFAS to raise awareness. AB 1817 also includes some exceptions for PFAS use: carpets, rugs, after-market treatments and protective equipment used in critical functions, such as firefighting or for industrial applications of textiles.
AB 1817 builds upon legislation already enacted in California, including the phasing out of PFAS in paper-based food wrappers (AB 1200/Ting), children's products (AB 652/Friedman) and firefighting foam (AB 1044/Allen). Ting's AB 1201 passed last year, banning use of PFAS in products labelled "compostable" to prevent forever chemicals from contaminating agricultural soil.
In August, a group of chemists at Northwestern University, Illinois, revealed they had have found a way of breaking down PFAS compounds, which could potentially be a solution for disposing of these harmful chemicals.