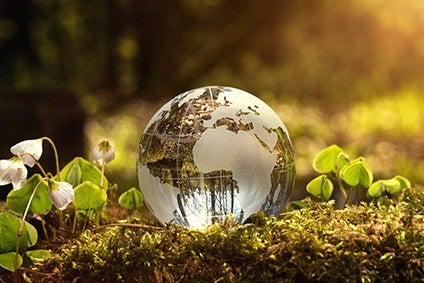 The XO Tex Industrial Co Ltd factory produces garments for international sports brands, according to local press.
The US Green Building Council's (USGBC) LEED v4 Building and Construction (BD+C) rating system has four possible levels of certification: Certified, Silver, Gold, and Platinum with v4 believed to be the most stringent yet.
Citing Luen Thai, a report published by The Phnom Penh Post said the XO Tex Industrial plant is "able to achieve exemplary performance in terms of energy efficiency with the installation of direct evaporative cooling systems, LED lighting, and a solar photovoltaic [PV] installation designed to generate 10% of the annual energy consumption of the operation.
The architectural design was thoroughly considered to optimise daylight in order to reduce lighting demands and improve visual comfort, the report cites the company as noting.
Energy and water consumption are submetered throughout the facility which has helped cut the building's carbon footprint by 1,151 tonnes of carbon dioxide annually.