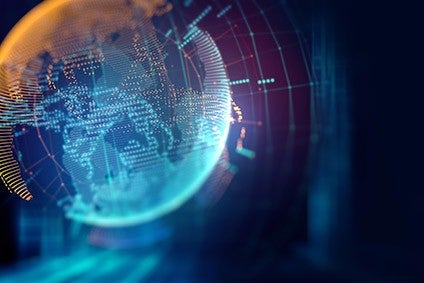 7mesh has selected Centric Software's PLM solution for emerging businesses, Centric SMB.
Headquartered in Squamish, British Columbia, 7mesh was founded in 2013 and launched its first collection of advanced bike apparel and technical gear for road and trail riding in all conditions in 2015. It says its products are built to last with innovative patterning, premium fabrics and advanced fabrication methods like bonded seams and clean finish tailoring.
"We're a very product-led company. Everything is very intentional in the product so all materials are chosen carefully or developed with vendors. Keeping functionality and integration of the garment in mind is at the core of who we are as a brand," says Calum Davidson, co-founder and VP of operations at 7mesh.
"We outgrew PDFs and Excel files; we need something more structured to help with our growth to keep track of all the specifications, colourway information, and the details around the cycling fit for our products."
Katie Kirkpatrick, director of product at 7mesh, comments on why a PLM solution was adopted: "We're very hands-on in product. We're looking to Centric for organisation of material libraries, calendars, lab dips and having everything in one spot to have better structure within the product team."
In addition to its continued growth as a global cycling apparel brand, on a more local level, the company is committed to becoming a business anchor in their community of Squamish.
"We expect to keep growing significantly over the coming years. Much of that is on the back of new products and new innovation and Centric PLM is one of the steps we're taking to make sure the foundation of the business is going to be good for years and decades to come," Davidson notes.