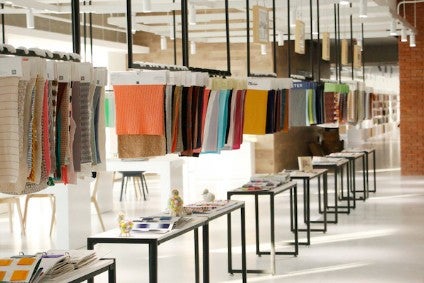 Chinese knitwear supplier Weihai Bettex International Trading Co, Ltd has invested in a new Product Lifecycle Management (PLM) solution to streamline its operations.
Established in 2001, Bettex claims to be the largest knitwear exporter to Europe from mainland China. The firm provides services to fashion and retail customers including Amazon, Zara, Topshop, M&S, Mango, Massimo Dutti, Etam, and C&A.
It has shifted from a single product category to multiple product categories, and from a single business model to a platform model. Facing greater standardisation and digitalisation, Bettex needed a digital solution to tackle challenges posed by incomplete data libraries and scattered information. The Covid-19 pandemic reinforced the need for streamlined digital collaboration, the company says.
As a result, it has implemented Centric Software's Centric SMB, a cloud-based, flexible SaaS PLM solution for emerging enterprises.
Centric PLM gives Bettex a unified platform to manage everything product-related, from customer requests to material development to sample reviews, it says. With a standardised product library, easier reuse of styles, a comprehensive R&D database and a new digital style selection experience for customers, Bettex can develop styles more efficiently and build customer trust with systematic management.
"Throughout the implementation, we have been greatly inspired in data management and brand development, and I believe our design and R&D capabilities will also be greatly improved," says Xu Yuanqing, CIO at Bettex.
Free Whitepaper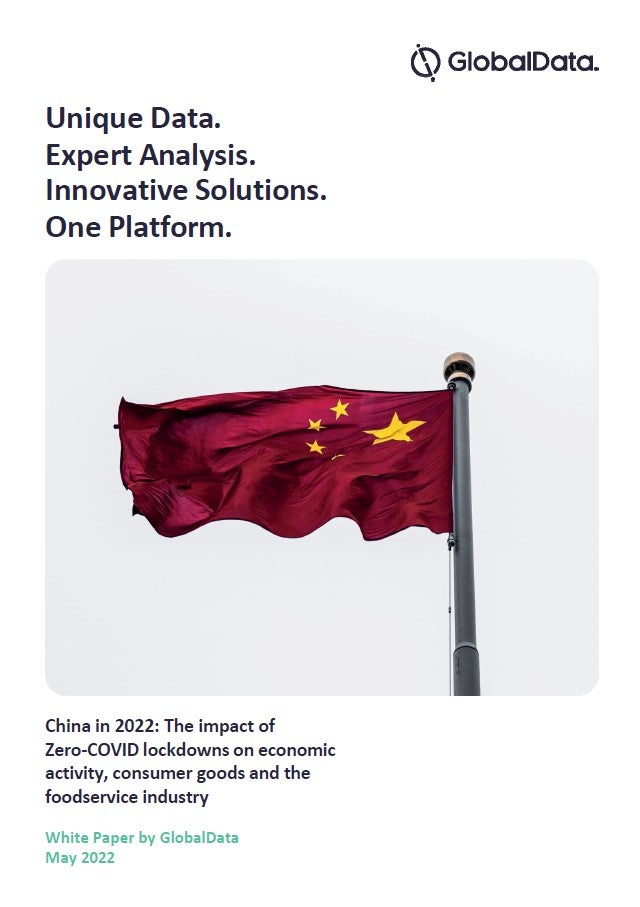 What is the impact of China's Zero-COVID lockdowns on economic activity, consumer goods and the foodservice industry?
While wanting to protect the country from being overwhelmed by Omicron, China's adherence to a Zero-COVID policy is resulting in a significant economic downturn. COVID outbreaks in Shanghai, Beijing and many other Chinese cities will impact 2022's economic growth as consumers and businesses experience rolling lockdowns, leading to a slowdown in domestic and international supply chains. China's Zero-COVID policy is having a demonstrable impact on consumer-facing industries. Access GlobalData's new whitepaper, 
China in 2022: the impact of China's Zero-COVID lockdowns on economic activity, consumer goods and the foodservice industry
, to examine the current situation in Shanghai and other cities in China, to better understand the worst-affected industry sectors, foodservice in particular, and to explore potential growth opportunities as China recovers. The white paper covers:
Which multinational companies have been affected?
What is the effect of lockdowns on foodservice?
What is the effect of lockdowns on Chinese ports?
Spotlight on Shanghai: what is the situation there?
How have Chinese consumers reacted?
How might the Chinese government react?
What are the potential growth opportunities?
by GlobalData