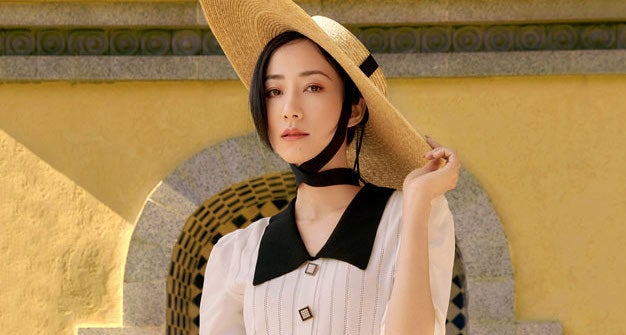 Chiushui is the flagship brand of View Industrial, a women's apparel company in Zhejiang, China. View Industrial integrates design, production, and sales across three mid to high-end brands: Chiushui, Cocoon, and Fairy.
E-commerce has gained momentum for Chiushui and the brand now manages over 5,000 SKUs. However, Chiushui's technical, design, production, and materials planning departments encountered challenges in sharing information and lacked a standardised system to manage production processes, materials, and styles.
Chiushui urgently needed to establish a collaborative platform that would integrate its database with other business systems in order to guarantee rapid supply chain responses, control product development and synchronise data.
It selected Centric Software's PLM solution for emerging enterprises, Centric SMB.
With Centric SMB, Chiushui expects to shorten product development and production cycle times for a faster market response, reduce product management costs, cut resource waste, improve information sharing, increase on-time delivery rates and build a standardised system for future R&D.
The project's primary goals are to enhance transparency, collaboration, standardisation, efficiency, and rapid progress through responsive management.
"We believe the Centric PLM will play a decisive role in achieving business goals and our users to embrace it," says Chen Min, general manager at Chiushui.