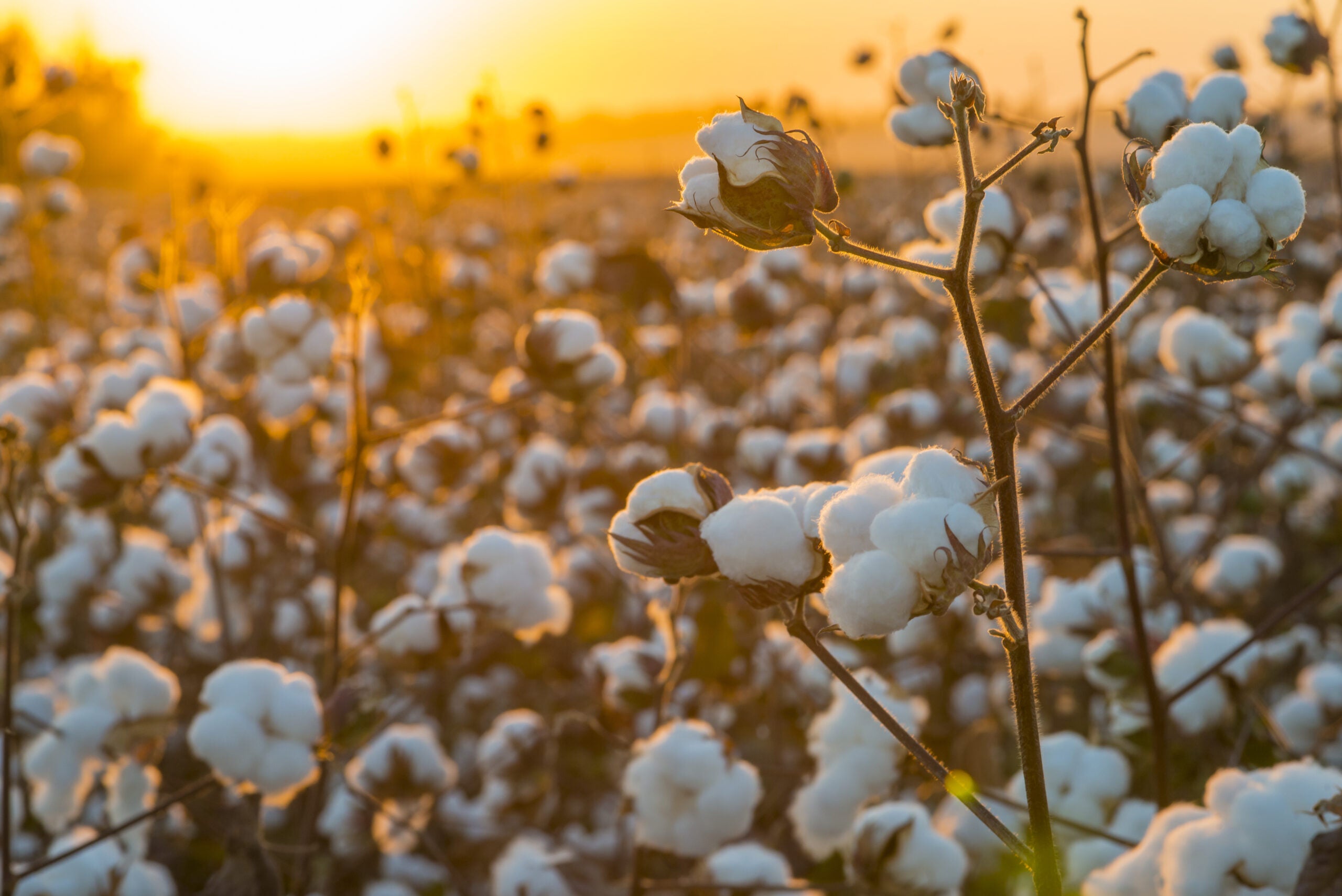 A new report from the Department of Agriculture's Economic Research Service and reported on by international trade law firm Sandler, Travis & Rosenberg (ST&R), shows that soon after China joined the World Trade Organization in 2001, its textile manufacturers became the world's leading importers of cotton.
However, following years of rising production costs, volatility from government intervention in the market, and government caps on the volume of imports, China's cotton imports dropped from their peak of 24.5m bales in 2011 to 4.4m bales in 2015, although they rebounded to 9.5n bales in 2021.
Over the same period, competing countries such as Vietnam, Pakistan, Indonesia, Bangladesh, and Turkey have expanded their textile industries and boosted cotton imports, which combined now exceed those of China, ST&R says.
The Department of Agriculture's Economic Research Service projects that cotton imports into these countries will rise by 8.1mbales from 2021 to 2030 while China's imports will rise by 3.5m bales. By 2030 these five destinations are projected to account for 47% of world cotton imports while China accounts for just 24%.
According to the report, this increasing geographic diversification of global cotton demand has helped US cotton exports remain relatively robust, and ERS projects that those exports will rise by about 1.4m bales between 2021 and 2030, ST&R notes.
The recent flooding devastation in Pakistan, however, will likely strangulate cotton supply in weeks to come and see prices soar.
Speaking to Just Style, Dr Sheng Lu, associate professor of fashion and apparel studies at the University of Delaware, says that Pakistan is the world's fifth largest cotton producer, with most of that exported to key garment-producing hubs such as Bangladesh and China, which make up 50% of the total.
Pakistan also exports cotton yarns primarily to China and Bangladesh and cotton fabrics to the EU and Bangladesh. And in 2021, the US accounted for 5% of Pakistan's raw cotton exports and 3.8% of cotton fabric exports. The floods are also likely to complicate matters for brands and retailers seeking alternatives to Xinjiang cotton.