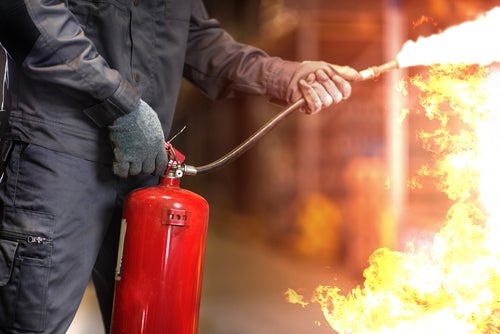 According to local Chinese press outlet, China Daily, President Xi Jinping has called for an appropriate investigation to bring the accountable to justice after a blaze broke out at a clothing factory on Monday 22 November, in the Wenfeng district of Anyang.
Eighty-nine people reportedly escaped, some with minor injuries.
The first floor of the garment factory was said to be used as a warehouse while the second floor was used for clothing production.
An electro-welding operation on the first floor has been blamed for the incident, having ignited airborne cotton fibre, which then set fire to large piles of clothing, according to a preliminary investigation.
Citing Xi, China Daily said the Anyang fire was among a spate of workplace accidents that have occurred recently and the accidents have resulted in heavy casualties and "taught sobering lessons".
The president ordered all-out efforts to identify the cause and hold those responsible to account according to the law.
Xi urged local governments and government bodies to coordinate economic development and product safety management. He encouraged them to screen for safety hazards in a thorough manner to resolutely prevent and curb the occurrence of serious and major accidents, adhering to the principle of always putting people's interests first and emphasizing that nothing is more precious than people's lives.