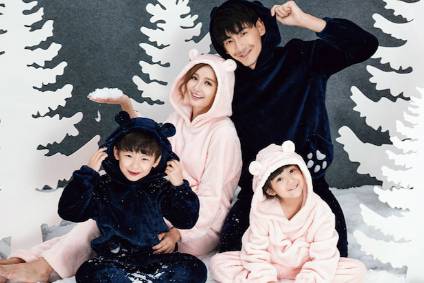 Chinese homewear brand Sevfun has invested in a new Product Lifecycle Management (PLM) solution to enhance product development and management as the first step in its growth strategy.
Established in 1999, Sevfun describes itself as a "garment brand for the whole family." Using natural, high-quality fibres as main raw materials, it produces underwear, 'wear at home' clothing, sleepwear and home goods, with branches in Sichuan, Chongqing, Hunan, Hubei, and Anhui.
Sevfun is pursuing "aggressive" growth targets and the company's existing product R&D processes require greater efficiency, accuracy and innovation to keep up with market demands, it says.
The company has experienced challenges with large amounts of data stored offline, communication barriers between product teams in Chengdu and Shanghai and a need for a digital platform to support its transition from a buying model to an independent product R&D and merchandising model.
"PLM enables enterprises to transition from manual data-based work to more logical, efficient operations," says Gao Wen, commodity director at Sevfun. "By improving basic data and optimising processes, we can plan our work more systematically.
"Centric Fashion PLM will standardise our process and we then hope to achieve above-standard innovation and upgrades across our business and products."