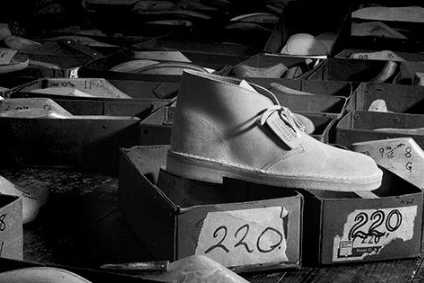 UK footwear group C&J Clark International, which trades as Clarks, is understood to have appointed three accountancy firms to look at a potential restructuring of the business.
The company has appointed KPMG, Deloitte, and PricewaterhouseCoopers to assess the impact of the Covid-19 crisis on its prospects, according to Sky News. In November, Clarks appointed management consultancy firm McKinsey & Co to try to return the business to sustainable levels of growth and profitability by 2023.
It has since also engaged investment bank Rothschild as an adviser, as it prepares to close a small number of loss-making stores as their leases expire.
A spokesperson for Clarks said: "Like all businesses, Clarks continues to face the fast-changing challenges of operating in today's environment of rising economic and political uncertainty. Our leadership team is currently reviewing all options to protect our business, our people and the Clarks brand for future long-term growth. It is our policy not to comment on specific commercial appointments."
In 2019, the footwear retailer full-year losses of GBP82.9m (US$106.8m) as turnover slipped 4.6% to GBP1.47bn.
Earlier in the year, Clarks closed its Somerset facility with 35 job losses. It then implemented a five-year plan to address three areas: urgent actions that reduce the cost base, arrest decline and secure 2019/20 profitability; structural changes required to reset the business and build future foundations; and areas of investment and focus to drive future growth.