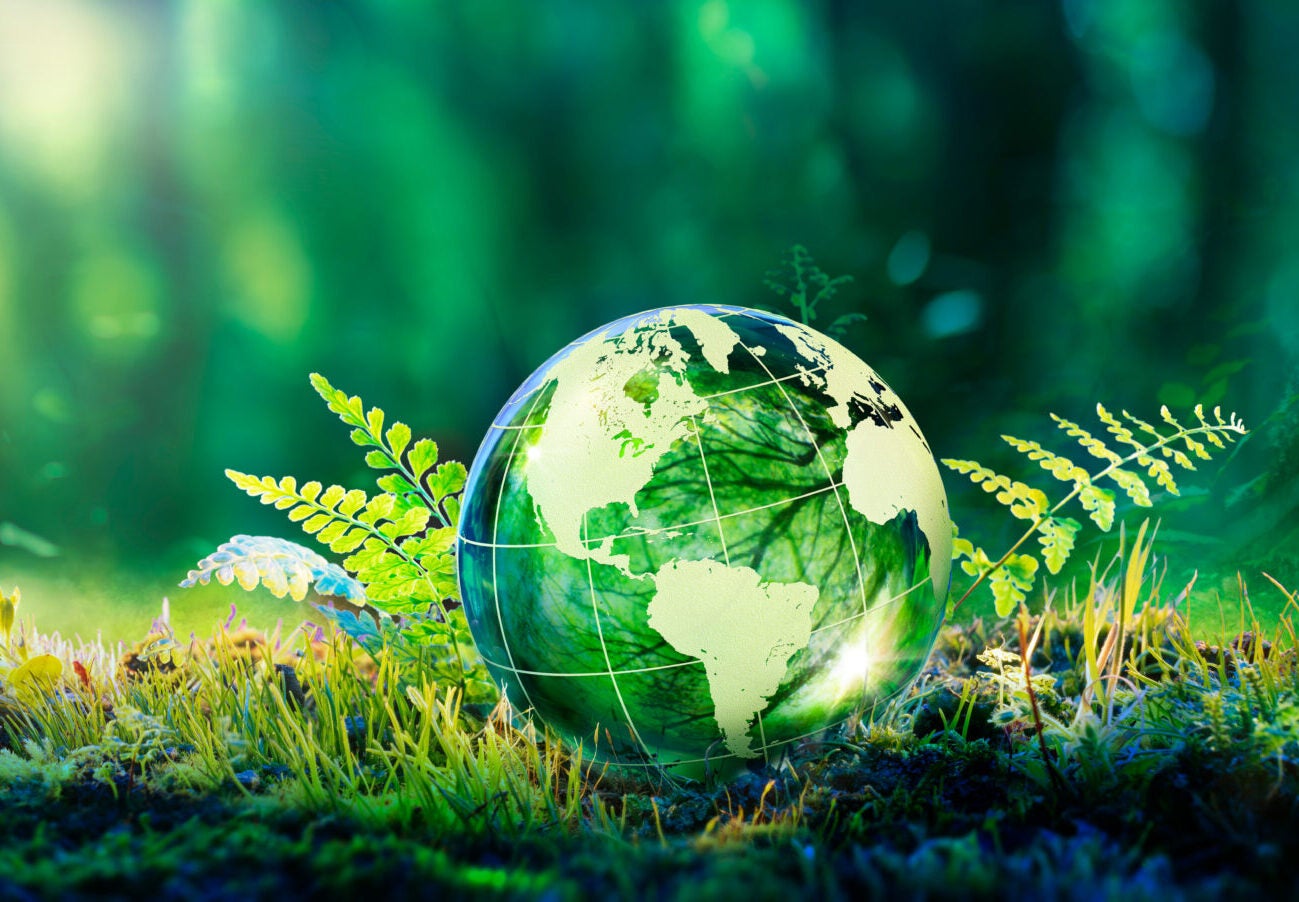 In a pilot project undertaken from January to April this year, the New Landscapes: Fashion, Textiles and Technology (FTT) Catalyst R&D Grant Scheme programme brought together five UK fashion and textile small-to-medium enterprises (SMEs) and counterparts in Official Development Assistance (ODA) countries.
Supported by the UAL FTTI and the British Council, the SME partnerships received funding, academic research, business support and access to facilities and expertise to work on mutually beneficial projects that promote the cultural, social and environmental values of a sustainable global fashion and textiles sector.
The five case studies include the production of a circular yarn, 2D and 3D garment and fabric sampling to reduce material waste in Bangladesh, supporting circular denim practices among workers in Nigeria's denim industry, and development of sustainable yarn from sisal blended fibres in Kenya.
In four months, the programme tested six novel technologies and developed four different product prototypes. The SME project teams created six permanent jobs within the ODA partner countries and improved the livelihoods of 72 farmers. Three cross-disciplinary links for the SME project teams were facilitated and 116 industry advisors were consulted. The R&D project teams conducted two surveys, participated in 12 presentations, workshops and events and two associated reports have been published.
Sevra Davis, director of architecture, design and fashion at the British Council, said: "We are encouraged by the impact of our New Landscapes pilot programme which demonstrates how international co-operation, with access to specialist academic and business provision through UAL FTTI, can be a powerful agent in progress towards a sustainable future for the global fashion sector."
Professor Jane Harris, director of the UAL Fashion, Textiles and Technology Institute (FTTI) added: "The New Landscapes R&D pilot report shows how much potential there is to apply established research, and implement environmentally and socially responsible practices in the fashion and textiles sector at a global scale: We are truly inspired by the impact achieved through this knowledge exchange project in a relatively short period of time, as the SME case studies outline. The different communities of practice demonstrate an abundance of innovation and commitment to sustainable practices and show what is possible, as we address issues of climate change. We look forward to building on this pilot and to investigating further opportunities for collaboration and knowledge exchange programmes with British Council."
The 5 studies
Circular Livelihoods – Creating a circular yarn from regenerative cotton and textile waste in Indonesia
Zoë Powell, designer-maker and independent researcher, London, said: "This New Landscapes project is the foundation from which we can start to build demand for regenerative and recycled fabrics – benefitting the environment, building communities more resilient to climate change, and creating new, sustainable livelihoods in rural Indonesia."
Denim to Denim – Supporting circular denim practices in Nigeria SMEs
Jocelyn Whipple, fashion consultant, Devon, said: "We wanted to shift the [circular textiles] narrative away from the exclusive arenas of big corporations and instead explore it through the lens of those who are implementing circular practices on the ground. The discussions raised several areas for further consideration, including the use of stretch denim, which is increasingly popular but presents problems for recycling, upcycling and longevity due to the mixed use of synthetic fibres with cotton."
Bureau 555 – Virtual fabric and garment sampling in Bangladesh SMEs:
Nusrat Mahmud, director, Hamid Fabrics Ltd, Dhaka, commented: "Bangladesh is home to so many beautiful fabrics, created with skills passed down through the generations – but the craftspeople are becoming fewer in number. By creating digital records of their work, we ensure this knowledge and expertise is secured for future generations to learn from, and experience. We explored the digital fabrics in the same detail and with the same considerations as we would real fabric. The vast majority of workers in Bangladesh are women, and with key material knowledge and craft skills. Learning these digital skills will not only help make virtual sampling more accessible across the supply chain, but it importantly offers scope for professional development and advancement."
Sisal Project – Producing a sustainable, wearable textile from sisal fibre in Kenya SMEs
Iona McCreath, creative director, KikoRomeo, Nairobi, Kenya, said: "Our original plan was to use enzymes to soften the fibres, but there was a global shortage at the time, so instead we tapped into the vernacular knowledge and used the traditional skills of beating the fibres to soften them. As well as being effective, the hand processing technique is more likely to generate a softer fibre. One of the key challenges of the project was convincing the craftspeople to try working with sisal in new ways. We were fortunate that a very talented master weaver came on board and together we experimented with different ways of spinning the fibres. The team created 2 successful yarns: a pure sisal yarn, and a 50/50 sisal and sustainable cotton yarn. The next stage will be to scale up production of the yarns in order to weave them into textiles for further experimentation. Future engagement with designers in Kenya is also important. Kenya relies on a lot of imported fabric. Our hope is that, at scale, sisal fabrics could enable Kenyan designers to dress Kenyans in a home-grown, low-cost, well designed, and sustainable alternative."
Project Plan B – Exploring circular garment fastenings and accessories in Bangladesh SMEs
Mahmudal Hoq, director of Yester, Bangladesh: "A key part of the New Landscapes project was to see whether we could design a recyclable zip that could be produced in Bangladesh. This would enable a reduction on the reliance on imports, build on their garment manufacturing success, and enable Bangladesh to be leading in the sustainable, circular clothing production movement. This New Landscapes project, in its very early stages, shows there is an opportunity for Bangladesh. Manufacturing our own sustainable components cuts out the middleman and makes Bangladesh less reliant on imports, predominantly from China. Demand for circular clothing is growing. It shows our customers – and the wider industry – that what we can produce is relevant."