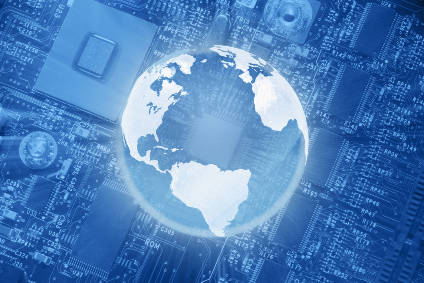 Through CLO-SET Connect, creators are able to showcase their ideas and empower their designs by building their own 3D content portfolio. This allows creators to connect with each other, network, collaborate and present their works through the 3D viewer within CLO-SET Connect's platform.
In addition, the community's virtual open marketplace gives users the ability to purchase all vital components for 3D garment making. The marketplace seeks to provide designers with an intuitive one-stop destination for all assets needed in order to create true-to-life 3D garments, says technology firm CLO Virtual Fashion.
Moreover, the marketplace creates a network for vendors and creators in the industry to showcase and sell their products and creations. Close to 100 renowned fabric companies and fashion subsidiary material companies, such as Swatchon and Chargeurs, have entered CLO-SET Connect as vendors, providing their digital assets to creators and brands alike. Currently, more than 1,500 virtual fabrics and 3D garment components are sold via CLO-SET Connect.
"With CLO-SET Connect, creators will be able to showcase, connect and collaborate like never before while having access to all of the components needed for 3D garment development," CLO Virtual Fashion says.