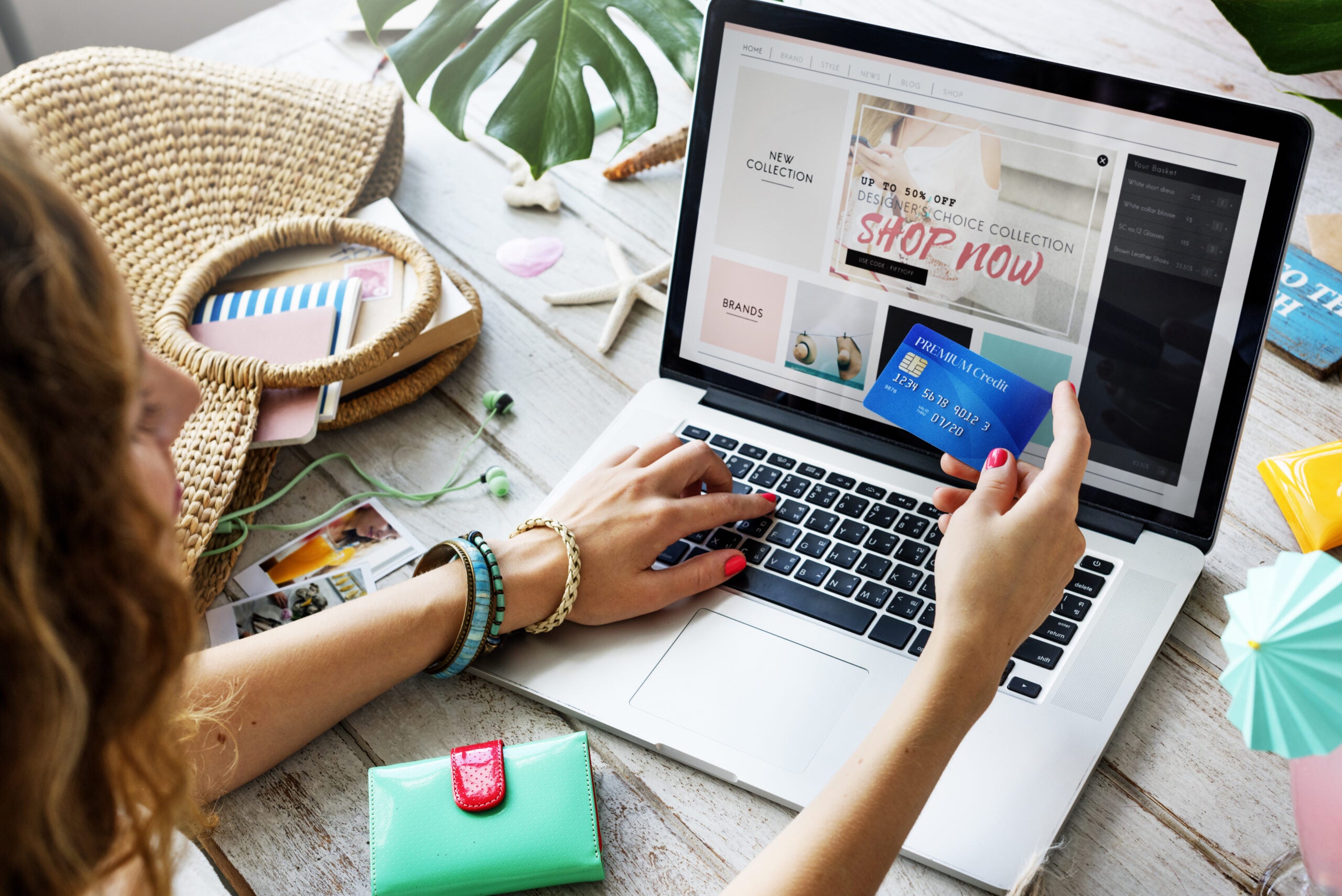 Online retail sales growth fell by 8.7% year-on-year (YoY) in May, despite being measured against a negative performance in the same month last year (-6%), as trading conditions continue to be tough. May's results also represented a 0.6% dip month-on-month (MoM) against April, according to the latest IMRG Capgemini Online Retail Index, which tracks online sales for 200 retailers.
Breaking the month down, there was some variation in performance by week, with week one recording the lowest growth at -10.9% YoY, whilst week three was almost positive at -0.3% YoY. This may have been a Jubilee boost – with people purchasing patriotic clothing and other items in advance of the bank holiday – without that, performance might have been even worse.
At a category level, the majority tracked in the Index reported negative growth, again often against negative figures for the same period last year. Among those, the categories seeing the worst performance were health and beauty (-28%) and home and garden (-23%). On a better note, clothing continues to see strong performance – with sales rising by 14% overall; 18% for womenswear, and 12% for menswear.
"There's no dressing it up, May's performance was pretty awful online. April's results suggested growth might be flat, but it is clear now that the economic situation is having a deep impact on demand; if it wasn't for the Jubilee, which produced a slightly better week than the others, the decline might have been double-digit against negative growth for the same month last year. The one bright area is clothing, where growth was strong this month against +13.5% in May 2021. It seems to be a category making up for lost time, following almost flat growth in 2020; could be that it is now simply benefiting from the increased number of people shopping online, combined with a general sense among the UK public that the pandemic is over and they can go out as they please again," says Andy Mulcahy, strategy and insight director, IMRG.
Despite widespread discounting, the Average Basket Value (ABV) has actually been rising notably since January, reaching a new all-time high of GBP151 (US$184). This is likely due to a number of factors including inflation, customers ordering multiple items at once in order to avoid repeat delivery fees, and a general preference for higher quality items to avoid having to buy again in the near future. Website traffic was also up 8% YoY, though retailers are reporting lengthy purchase cycles as consumers sit in the consideration stage for longer.
Last month, the IMRG Capgemini Online Retail Index revealed online retail sales fell by 12% YoY in April while inflation continued to rise and consumers prioritised wallet spend on apparel, with clothing sales up 4.2% against a tough comparative.