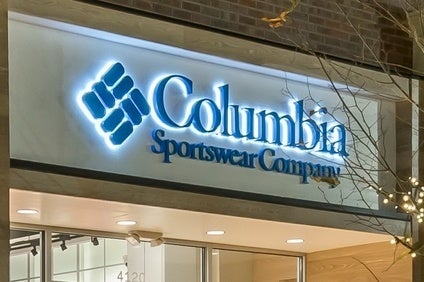 Columbia Sportswear Co, has outlined a three-year plan aimed at accelerating profitable growth.
Chairman, president and CEO Tim Boyle commented: "Our three-year plan outlines our balanced, broad-based growth that will be amplified by three key accelerators: footwear, international expansion and digital sales growth. Columbia, with its differentiated innovation and value proposition, will add over $700m in net sales by 2025. SOREL is expected to be our fastest-growing brand, generating a 20 to 22% year CAGR, fuelled by its year-round product offering and brand momentum. We anticipate delivering operating margin improvement over this time period, while investing in several areas, including demand creation and digital and supply chain capabilities.
Columbia Sportswear Co's three-year plan focuses on accelerating profitable growth; creating functional and innovative products; driving brand engagement; enhancing consumer experience and amplifying marketplace excellence.
Specifically under the growth plan, Columbia Sportswear is eyeing:
Net sales are expected to grow at a three-year CAGR of 9 to 11%, compared to the midpoint of its 2022 financial outlook, reaching $4.5 to $4.7bn in 2025.
Operating margin is expected to expand to approximately 14% of net sales in 2025.
Diluted Earnings per Share is expected to grow at a three-year CAGR of 12 to 15% compared to the midpoint of 2022, reaching $7.35 to $7.95 in 2025.
The company is targeting an Annual Total Shareholder Return (TSR) of 13 to 17%, inclusive of net sales growth, margin expansion, dividends and share repurchases.
Columbia Sportswear Co, is reaffirming its full year 2022 net sales outlook of $3.44 to $3.50bn, representing net sales growth of 10 to 12% compared to 2021, and full year 2022 diluted earnings per share outlook of $5.00 to $5.40.