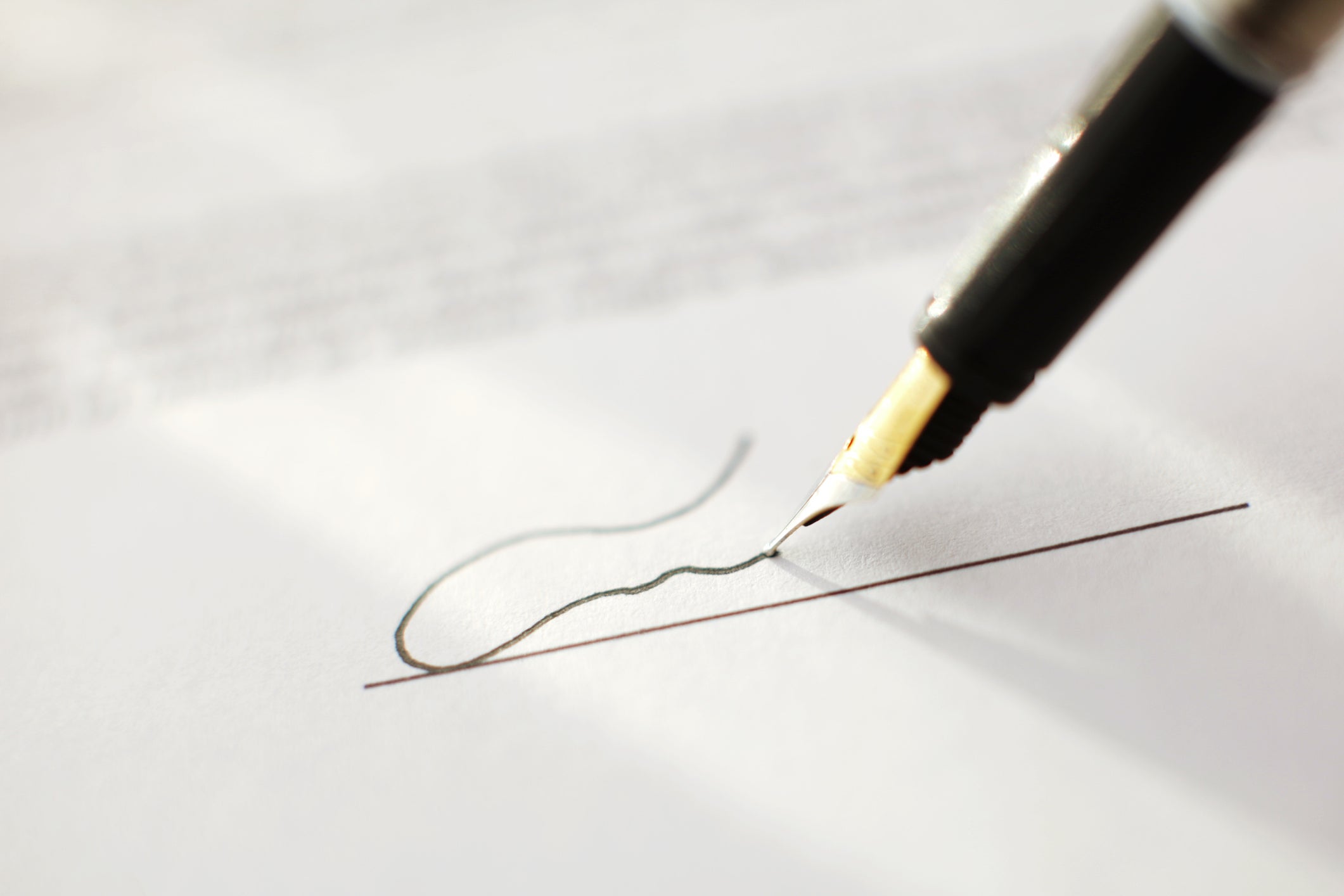 In a letter dated 12 December addressed to the President of the United States, Joe Biden, the AAFA and more than 20 other organisations have called for renewal of AGOA during the US-Africa Leaders' Summit taking place from 13-15 December 2022 where African heads of state will meet with Biden.
"AGOA's expiration date is less than three years away. September 2025 may sound like a distant date, it is actually no time at all for the continuity, certainty, and commitment needed for our industry's supply chains to grow and thrive in the region," says AAFA president and CEO Steve Lamar.
He added: "Companies are poised to diversify out of China now more than ever. Extending AGOA for an additional 10-year period would be incredibly impactful for companies hoping to grow commitments towards a vertical, responsible, and competitive industry in Africa over the next dozen years."
The American Apparel & Footwear Association stated in the letter that the intermittent nature of the programme before the decade-long renewal in 2015 did not leave enough time for the industry to "take full advantage."
The organisations further emphasised the importance of the timely renewal of AGOA for an additional ten-year period, which would give the companies "necessary certainty and stability" to make investments and commitments for the growth of "a vertical, responsible, and competitive industry in Africa."
The letter added: "Furthermore, we view AGOA as a bridge to other trade agreements such as the African Continental Free Trade Area (AfCFTA) and the US-Kenya Strategic Trade and Investment Partnership (STIP). For instance, the US-Kenya STIP will benefit both trading partners in many ways but must include both trade provisions and flexibilities that promote regionalization. It is critical that Kenya may still draw upon the benefits from other AGOA countries, and vice versa, AGOA countries must still be able to partner with Kenya. In the end, regionalization will encourage more countries in the region to pursue trade agreements with the US and continue the growth in opportunities created by AGOA."
This continued call to action follows a June 2022 testimony before the International Trade Commission and comments to the US Trade Representative, as well as decades of support for strategic trade partnerships in the region, adds AAFA.
You can read the complete letter here.
Earlier in June, AAFA's vice president of trade and customs policy also wrote a letter to the chair of the Trade Policy Staff Committee for USTR, urging the renewal of the AGOA for at least another ten years.
She noted even though the AGOA expiration date is three years away, US investment in the region already faces mounting uncertainty.
Recently in an exclusive article, a senior Ethiopia union leader expressed hope for AGOA privileges being restored in 2023 now that a peace deal may have halted the country's armed conflict with the Tigray region.