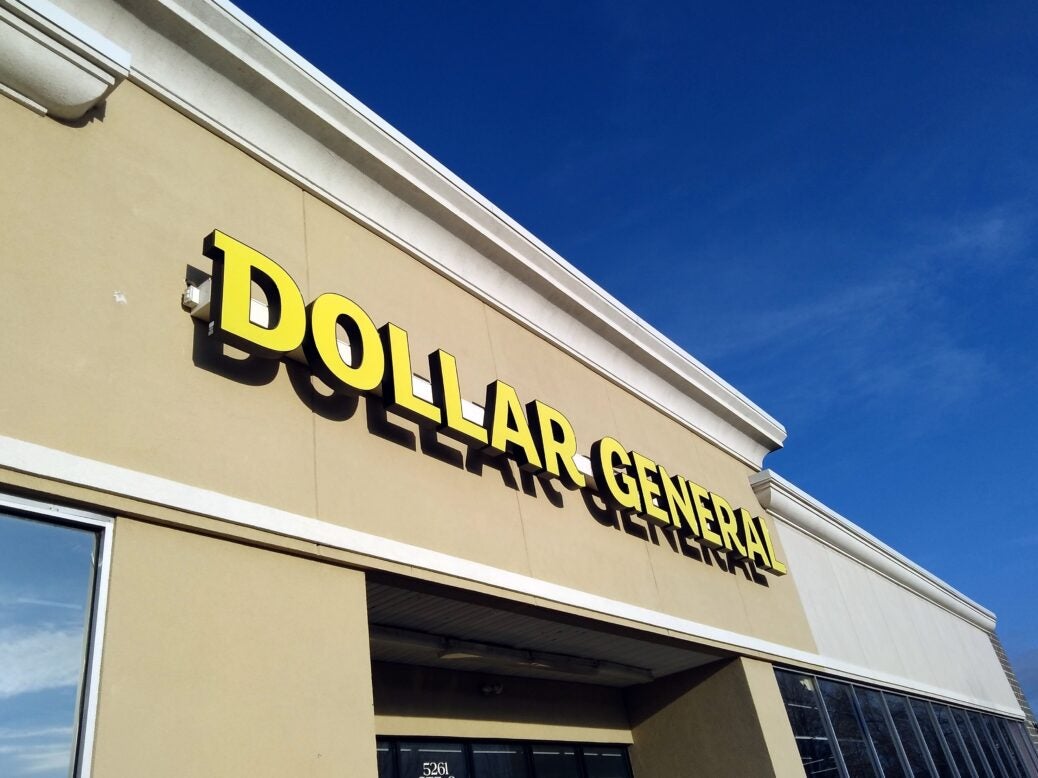 Vasos will step down from the role of Dollar General CEO on 1 November when he will move to a senior advisory position to assist with the transition of leadership. He is expected to stay in this role until 1 April 2023 at which time he will retire from employment with the company.
Vasos is expected to enter into a two-year consulting agreement and continue to serve as a member of the company's board of directors following his retirement.
"Todd led Dollar General through a period of significant transformation, accelerated growth and innovation. We are a stronger, more resilient, and longer-term strategically driven organisation than when he took the reins in 2015. DG is a better company today as a result of Todd's leadership," says Michael Calbert, chairman of Dollar General's board. "The board is looking forward to continuing this strong trajectory under the leadership of Jeff Owen, who is a strategic thinker, strong collaborator and proven leader known for his motivational leadership and deep knowledge of DG."
Vasos has served as CEO and as a member of the board since June 2015. He joined Dollar General in 2008 as executive vice president, division president and chief merchandising officer and served as COO from 2013 until being named CEO. During Vasos's tenure as CEO, the company expanded its store base by about 7,000 stores, added nearly 60,000 net new jobs, increased annual sales revenue by more than 80%, and more than doubled its market capitalisation to approximately US$58bn.
"Serving my fellow employees, our customers and our communities as CEO has been the greatest privilege of my career," says Vasos. "Together, we ushered in an era of unrivaled growth while staying true to our mission of serving others. Today, we are so much more than a dollar store, proudly serving millions of Americans as their neighborhood general store. Having worked with Jeff for many years, I am confident in his leadership abilities and capability to lead Dollar General into our next chapter of growth and service."