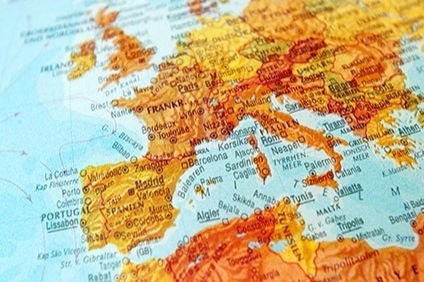 The casual lifestyle brand Marc O'Polo is expanding its presence in Canada and Europe as it looks to grow the business globally.
The premium brand is establishing a physical presence in Canada as well as in four more European countries: Denmark, Greece, Italy and Spain. This follows the company's online expansion into 18 new countries last autumn with its own online shop and international marketplaces.
Additionally, Marc O'Polo is establishing new showrooms and forming strategic partnerships for shop-in-shop concepts.
"Internationalisation is the strategic cornerstone for continuing our 55-year success story. In doing so, we are pursuing an omnichannel approach for the best possible brand and shopping experience for our customers," explains Marc O'Polo CEO Maximilian Böck.
He adds: "The selected partnerships perfectly complement our online presence in each of these countries, allowing us to increase our brand awareness within their respective markets."
The following partners will commence selling the collection fall/winter 2022 of the Marc O'Polo main line in September: Hudson's Bay Company (Canada), Magasin du Nord (Denmark), Attica (Greece), Coin and Rinascente (Italy) and El Cortes Inglés (Spain).
Marc O'Polo denim, shoes, accessories, body and beachwear as well as home products will follow.
New showrooms in Stockholm, Verona and Athens will join the existing ones to support the expansion of the Marc O'Polo wholesale business in Europe.
The company is also rolling out its 'Marc O'Polo Members' customer loyalty programme in Italy and Spain, with plans to launch in additional countries.