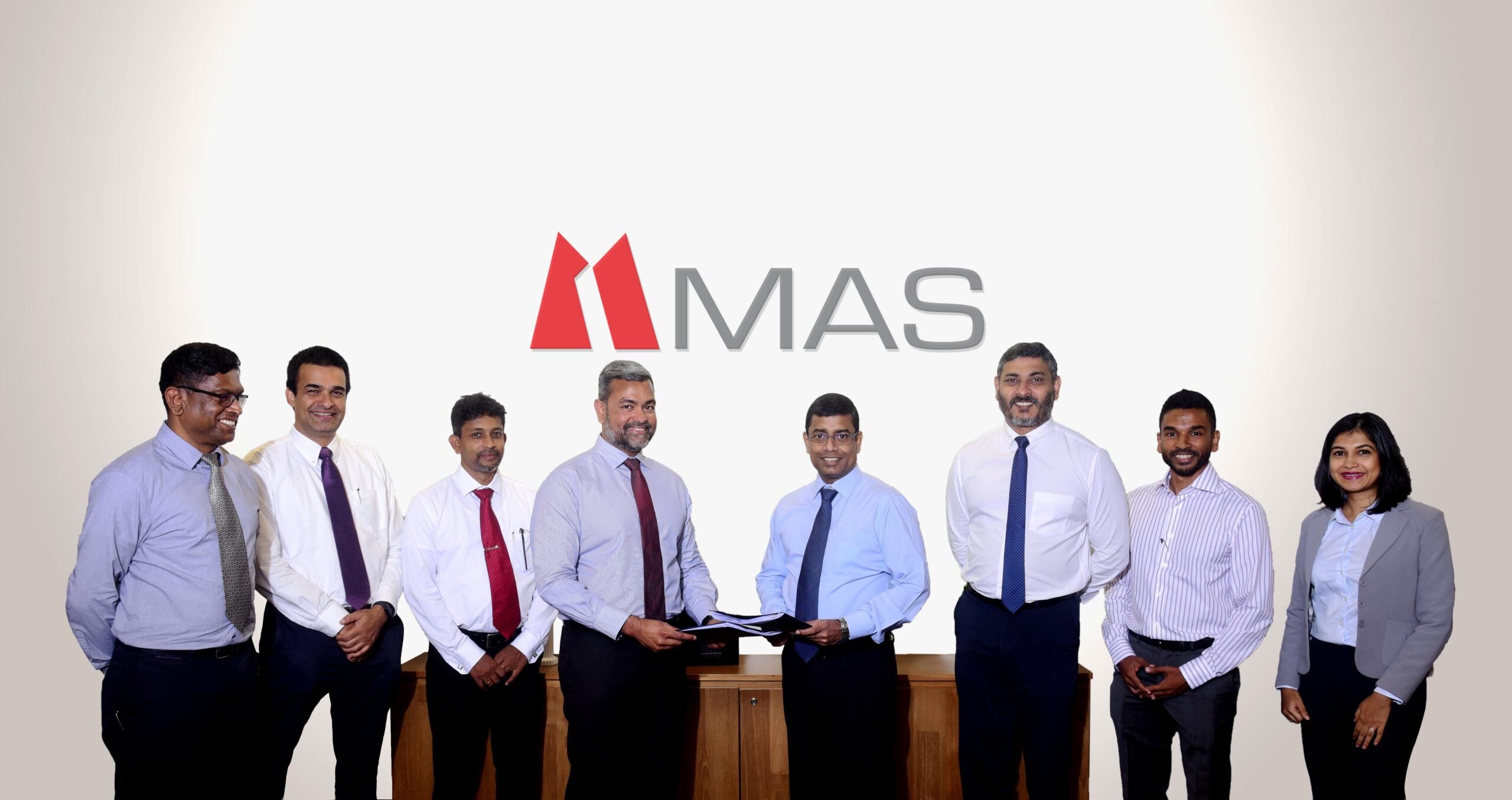 MAS Holdings has taken a majority stake in the new venture, with BAM Knitting as its joint venture partner. The investment further enhances MAS' capabilities in the knitting, dyeing, and printing space for cotton fabrics and expands its backward vertical integration on the island.
The new joint venture will benefit from the technical resources and expertise of MAS, following the appointment of MAS specialists to key roles in the company, as well as MAS' vast global experience in apparel and textile manufacturing.
Significant synergies are expected from the acquisition, the company says, including production capacity enhancements and collaborations on new product developments.
"This acquisition is timely, both from the perspective of MAS and the Sri Lankan economy," said Suren Fernando, CEO of MAS Holdings. "It enables MAS to increase the verticality of our Sri Lankan operations and mitigates the increasing volatility of global supply chains and costs of logistics while increasing the overall value added by MAS. It also highlights our continued confidence in Sri Lanka as a sustainable and competitive destination for apparel manufacturing, despite the ongoing economic challenges."
"This new investment also serves as an endorsement of MAS' continued confidence in the Sri Lankan apparel industry, especially at a time the island nation is undergoing many economic challenges," Fernando added.
"Initiatives of this nature are critical in ensuring the country's long-term economic resilience and stability by helping to reduce its imports and strengthen exports. MAS takes pride in providing leadership to these efforts as Sri Lanka's largest exporter."
BAM Knitting (Pvt) Ltd., located in Thulhiriya, was the fabric manufacturing and finishing arm of BAM Holdings. The company is an established player in the flatbed knitting arena in the country. It functions as a fully-fledged and versatile fabric manufacturer and possesses the ability to dye both yarn and fabric, knit complicated structures and handle fabric printing.
Amandha Fernando, the CEO of BAM Knitting, who will be at the helm of the new organisation said: "The acquisition by MAS will undoubtedly elevate the capabilities that were developed at BAM, and MAS' lean manufacturing processes, product development expertise and the strong people-centric ethos will surely transform the existing operation into a truly world-class business."
The investment is part of MAS' strategy to further strengthen operations in Sri Lanka, from where the company sources 50% of its raw material requirement, as a key hub for complex apparel products. As part of this strategy, MAS will continue to optimise and grow its capacity in Sri Lanka, focusing on aggressive productivity improvements and increased agility.
In May, MAS announced two of its production facilities in Central Java, Indonesia, would become the company's first manufacturing units to be powered entirely by renewable electricity.
Sri Lanka is currently battling its worst economic crisis for 70 years. In March this year, mass protests demanded the resignation of President Rajapaksa as a result. Ranil Wickremesinghe took over in May amidst extreme inflation rates and daily power cuts, but reports have since circulated that he is declaring the country 'bankrupt'.
Global Data's sourcing analyst Louise Deglise-Favre told Just Style now is the time for the country to lean on its most successful export industries, such as apparel.
Click here to view a timeline of Sri Lanka's economic crisis and the apparel industry.