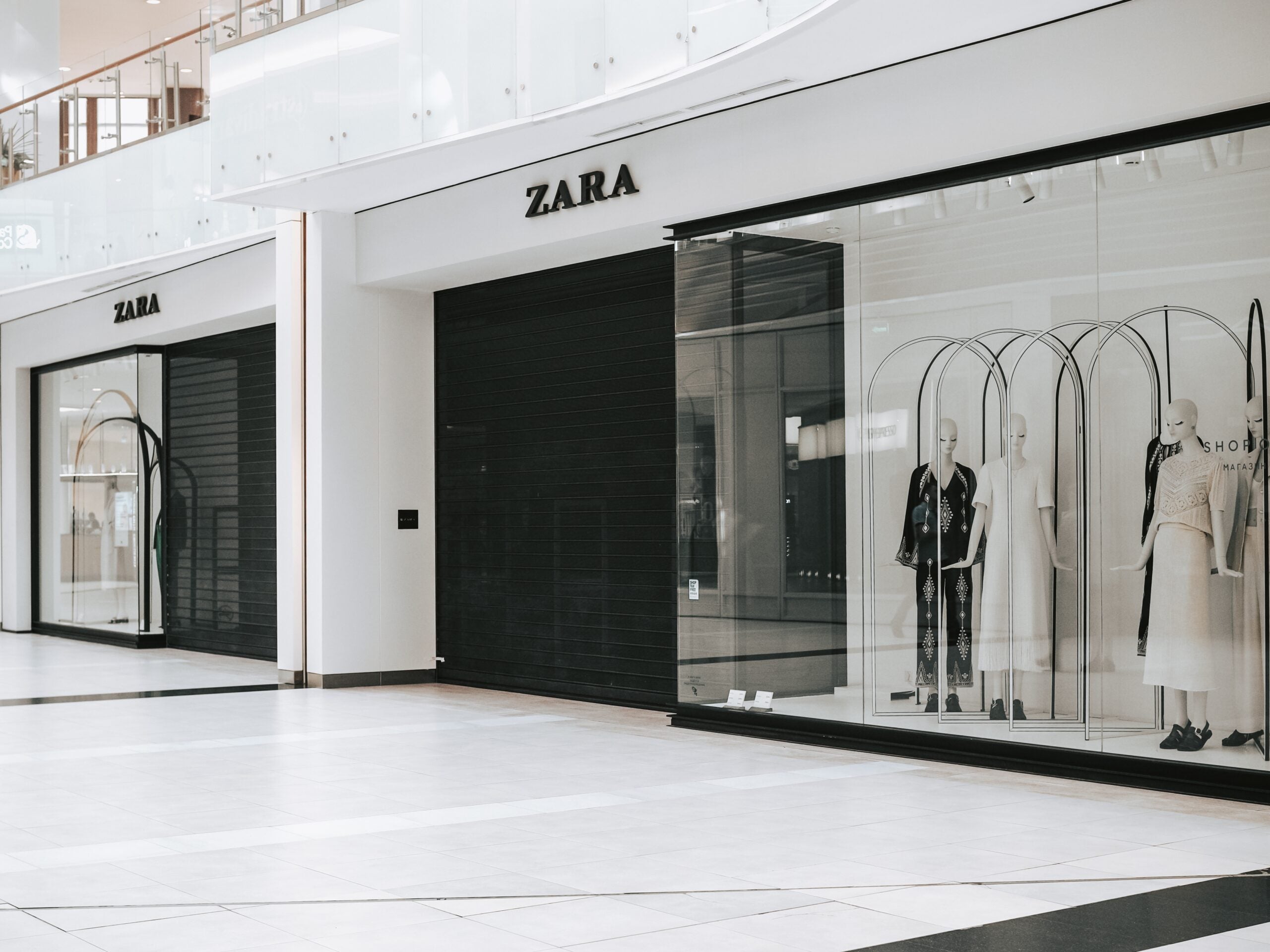 Circulose, developed by Renewcell, is a biodegradable raw material used to produce textile fibres for fashion like viscose and lyocell. Fibres produced with Circulose are said to help brands limit the use of virgin textile fibres, which reduces the climate and environmental impact caused by raw material production and waste.
"Zara is one of the largest fashion brands in the world, a testament to its power to influence real change within the industry. Collaborations with such global brands, bring our vision to change fashion at scale to life, and our rapid growth would not be possible without partners like Zara joining this shift. We are delighted to reveal this collection made with Circulose as the latest step in our ongoing collaboration," says Patrik Lundström, CEO of Renewcell.
For Zara, the collaboration is part of Inditex's Sustainability Innovation Hub, an open-innovation platform. The aim is to work alongside start-ups, academic institutions, and tech centres to promote and scale initiatives developing new materials, technologies and processes that reduce the environmental footprint of fashion and help advance towards more sustainable production.
Renewcell recently inked a deal with Birla Cellulose to supply textile fibres made using Circulose to global fashion brands and the wider textile industry in the coming years.
The Swedish company was given the green light on its planned textile recycling plant and acquired EUR30.75m (US$36.5m) in credit to finance it in July of last year.
The facility will recycle textile waste, including worn-out jeans and production scraps, to manufacture 60,000 metric tonnes of Circulose dissolving pulp per year.
It is said to be the first of its kind and could potentially save hundreds of millions of garments from landfills and incineration each year, contributing to a reduction in greenhouse gas emissions from the textile industry. Operations are scheduled to begin in the first half of 2022.
The Zara collection made with Circulose is available now.