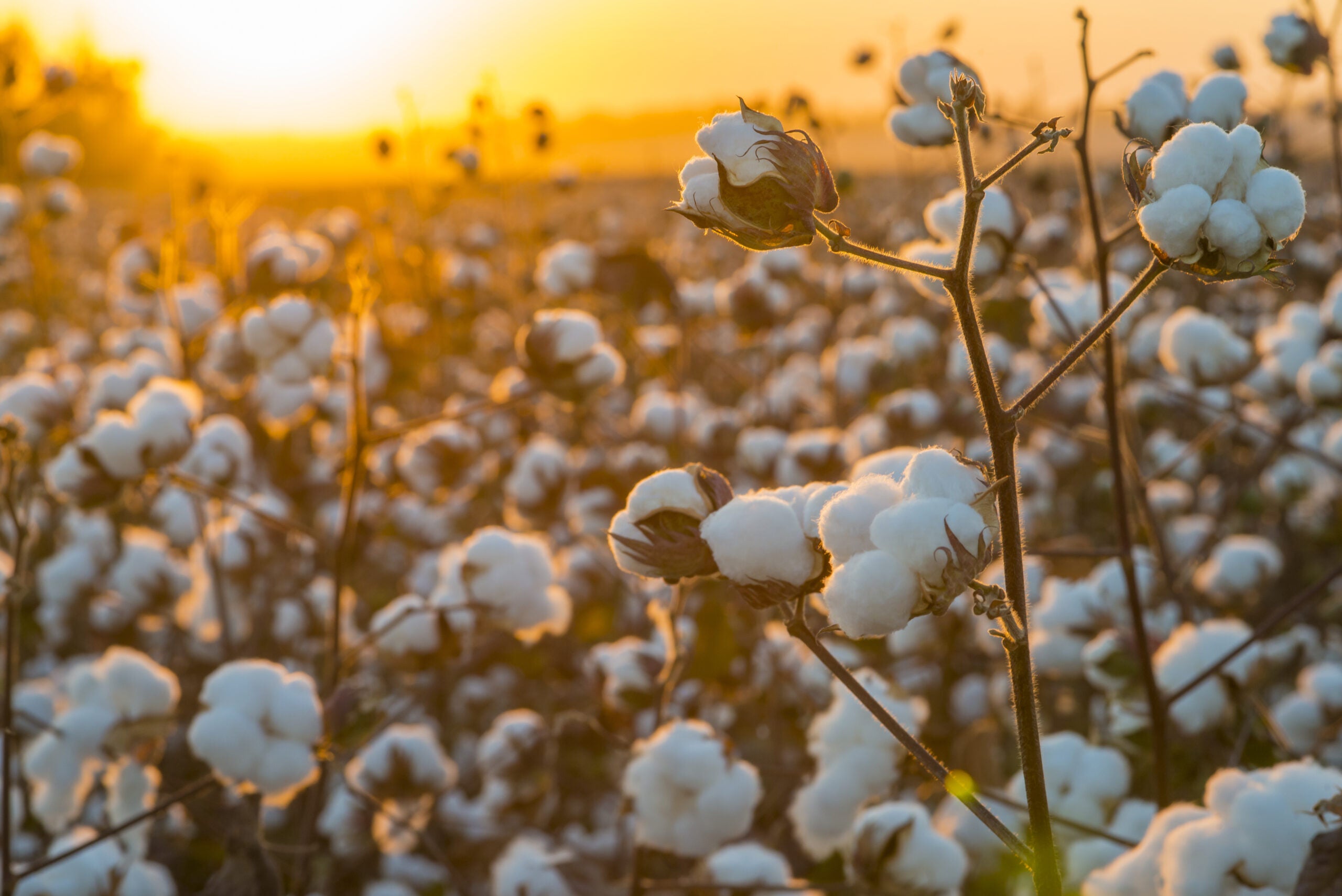 Decreases in the crop size of some top cotton-producing countries such as India, Argentina and South Africa, have resulted in cotton consumption overtaking and exceeding production as the 2021/22 season comes to a close, says the ICAC.
Although closely aligned throughout most of the year, given smaller-than-expected crops, consumption is expected to exceed production by about 265,000 tonnes, the ICAC update reports. 
As the 2021/22 season comes to a close, the report estimates:
Global area for the 2022/23 season is estimated to decrease by 1% to 32.78m hectares
Global cotton production for the 2022/23 season is projected to be 26.13m tonnes 
Global cotton consumption for the period is currently projected at 26.09m tonnes   
Prices will be influenced by multiple, hard-to-predict events including governmental policies 
To assess the impact of those figures on prices, the stocks-to-use ratio — which measures the available cotton stocks as a share of cotton mill use — can help quantify the relationship between cotton supply and demand. When supply is tight compared to demand, the ratio is lower. A lower stocks-to-use ratio could indicate higher prices. In contrast, when supply exceeds demand then the ratio increases putting downward pressure on cotton prices. Planted area also can have a major impact on prices.  
Given so many variables and unknowns, the secretariat is suspending publication of the price projections and will re-evaluate the price situation in August.
High volatility and extenuating circumstances in global markets make it difficult for any modelling framework to produce accurate and useful information, the ICAC says, adding: "Please note that this is only a temporary pause and as soon as we are confident in the model data we will release projections."
From a historical perspective, the only other time the price model was suspended was during the 2010/11 season of unprecedented high price and volatility.
Last month, the industry posted gains in most major categories versus the previous season.