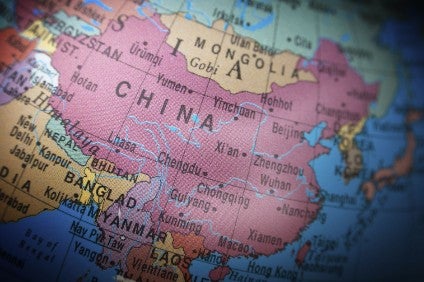 Intertextile Shanghai Apparel Fabrics and Yarn Expo will be merged with the spring 2023 fairs and be held from 8-10 March.
The fair had already been postponed once last December.
Organisers said the decision is in support of the ongoing pandemic control measures in Shanghai as well as allowing the integration of industry resources more efficiently and providing more certainty to exhibitors in their planning.
"We know how important the autumn sourcing season is for textile buyers and suppliers, but as a responsible trade fair organiser, we hold a commitment both to our participants and the local authorities that extends beyond the fairground," explains Wilmet Shea, deputy general manager of Messe Frankfurt (HK) Ltd. "Given the ongoing pandemic control measures in Shanghai, and after consultations with key stakeholders, we have decided that deferring the autumn fairs to next spring is the most appropriate arrangement for the textile industry."
Shea adds: "While we have looked to find an appropriate timeslot later this year for the autumn shows to be held, any postponement would congest the trade fair calendar by placing the autumn fairs too close to the Shenzhen editions of Intertextile Apparel Fabrics and Yarn Expo this November, as well as the spring editions in Shanghai next March."