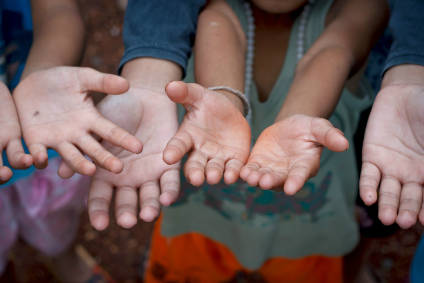 The benefits for Customs Trade Partnership Against Terrorism (CTPT) members, announced by CBP are provided in exchange for compliance with the recently updated Trade Compliance programme forced labour requirements and are effective immediately.
The CTPAT Trade Compliance programme is a component of the larger CTPAT Security programme that requires importers to meet all regulatory requirements of CBP and other government entities, maintain evidence of no financial debt to the United States government, and meet the annual requirements of the programme.
It is voluntary and includes US and Canadian based importers, who have at least two years of import history, are current Tier II or Tier III security partners in good standing, and who have made a commitment of resources to assume responsibility for monitoring their own compliance.
The benefits are:
Front of the Line Admissibility Review: CTPAT Trade Compliance partners who have shipments detained due to forced labour will have their admissibility packages prioritised for review by the appropriate Center of Excellence and Expertise (Center). The importer must assert that they are an active member CTPAT Trade Compliance programme and request prioritised review at the time that supporting documentation is submitted to CBP. Upon this declaration, the Center should prioritise the processing of the package above other non-CTPAT Trade Compliance partner packages received within the Center Team or Division, to the best of their ability.
Redelivery Hold: CTPAT Trade Compliance partners who have shipments arrive at their facility that are later determined to be held due to ties to forced labour, where redelivery is normally requested, may hold their shipments intact at their facility, rather than redelivering the goods to CBP until an admissibility determination is made or until such time that a physical inspection is required.
Detained Withhold Release Order Shipments Move to Bonded Facility: CTPAT Trade Compliance partners who have a shipment detained by CBP due to a Withhold Release Order, will be allowed to move the goods to a bonded facility to be held intact until such time that an admissibility determination is made by CBP.
In August, new forced labour requirements were implemented for Customs Trade Partnership Against Terrorism (CTPT) members to further tackle the risk of forced labour in supply chains.
The requirements included risk-based mapping, code of conduct and implementation.