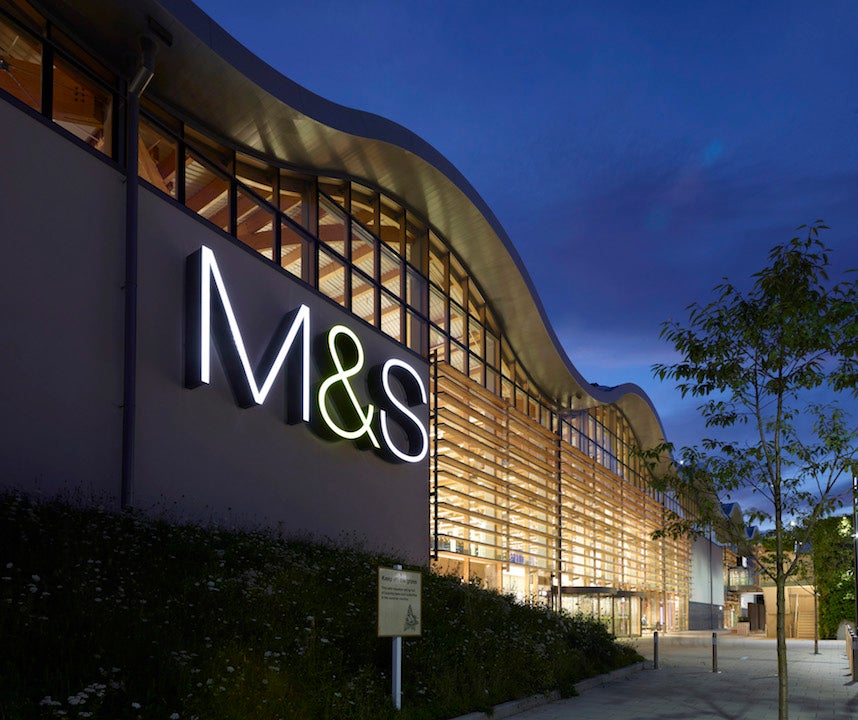 M&S operates a franchise business in France and says it is "currently undertaking a review of the model with our two partners in the market," as discussions are ongoing.
The review is in light of the new customs arrangement it says, but the UK high street giant did not draw on speculation its stores in France could close.
"In light of the new customs arrangements we are taking decisive steps to reconfigure our European operations and have already made changes to food export into Czech Republic," an M&S spokesperson told Just Style.
The retailer has previously voiced its concerns about the supply chain challenges linked to Brexit.
Last month, M&S increased its profit outlook on the back of a strong start to the year.
In an unexpected trading update, M&S said it has seen an encouraging performance in the 19 weeks to 14 August, providing confirmation that its transformation programme is on track.
The retailer hailed a good recovery in its clothing and home business, where revenue was up 92.2% on last year and down 2.6% on 2019/20.