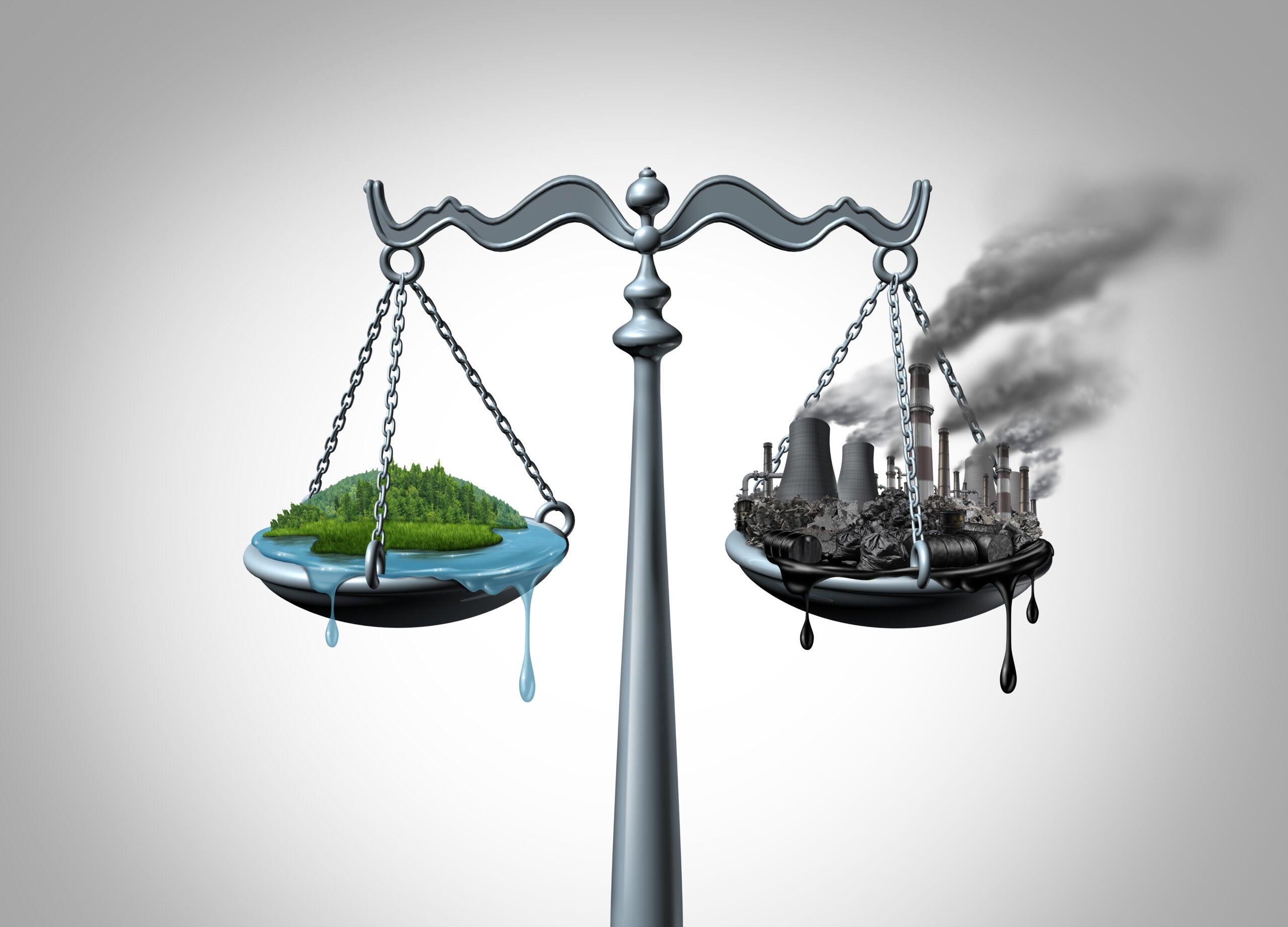 The chairman of the Environmental Audit Committee (EAC), Philip Dunne MP, wrote to the Secretary of State for Environment, Food and Rural Affairs (DEFRA) expressing concern over delays in a range of promised policies which he stated were "holding up progress."
He added that the government failed to meet the statutory deadline of 31 October to confirm new long-term targets for air quality, water, biodiversity and waste reduction, among other things with a key focus on tackling fast fashion.
In the last Parliament, EAC published a report on measures to tackle the negative environmental impacts of cheap clothing. In the report Fixing Fashion: clothing consumption and sustainability, the Committee warned that, in the absence of effective policies to deal with textile waste, over 300,000 tonnes of textiles were being thrown into household black bins every year and sent to landfill or incinerators.
It followed an inquiry into the fast-fashion model.
Dunne said: "While Ministers rejected the majority of the report's recommendations, the Government did pledge to launch a consultation on tackling textile waste – taking into account an Extended Producer Responsibility (EPR) scheme and product design and consumer information – and on fishing gear. However, neither consultation paper has yet materialised."
The Extended Producer Responsibility scheme for packaging has now been delayed until 2024, as stated in the official document.
"The country is facing grave challenges as we look to reverse the decline of our precious biodiversity," added Dunne. "Prompt, clear and decisive action is now of the utmost importance. My letter to the Environment Secretary clearly sets out for her the Committee's views on the policy areas which urgently need clarity after – in some cases – years of delay."
EAC has called for the full suite of statutory targets now to be published ahead of the final stage of the COP15, the United Nations biodiversity summit, which is scheduled to take place in Montreal on 7 December.
You can find more information on this, here.
DEFRA did not return request for comment at time of press.