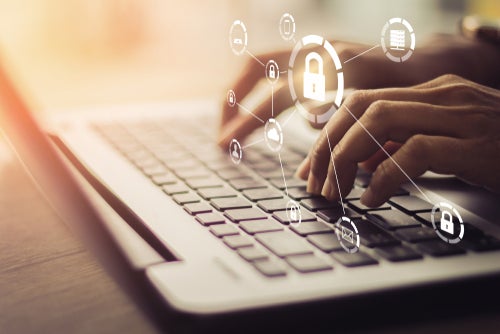 The Infor Nexus supply chain platform will help Delta Galil improve visibility of inventory, enhance collaboration with suppliers and customers, automate the plan-to-ship process, and accelerate the onboarding of new suppliers and partners.
The project covers the company's entire supplier network across the US, China, East Asia, Israel and Europe, with Infor Nexus underpinning standardised best-practice processes for all interactions.
Delta Galil has previous experience with the platform, having used Infor Nexus for several years in its capacity as contract manufacturer for a global active brand.
The implementation will enable the synchronisation of orders generated in the ERP, order change requests, supplier pack lists, invoice/payment flow, advance shipping notices (ASNs), and estimated times of arrival (ETA) back to the ERP. This seamless integration will increase visibility across the Delta Galil supply chain and reduce supply and capital costs. Looking to the future, Delta Galil has also decided to utilize the PETA capabilities of Infor Nexus.
"For a company like Delta Galil with many brands, retail stores, manufacturing sites and eCom websites, efficient operations and speed to market are critical," says Adi Nov, Delta Galil global CIO. "The enhanced collaboration, connection and visibility provided by Infor Nexus gives us a competitive advantage with our suppliers and also allow us to onboard new partners faster. Modern brand management is just as much about ensuring a world-class supply chain as it is ensuring you have the best creative talent. We have hundreds of suppliers across the globe, and we're transforming our business model to deliver a standardised set of best practices that will mean we're more agile across all of our markets."
Mark Illidge, Infor vice president and general manager for supply chain in EMEA, adds: "Combining supply chain, operational and financial aspects into cohesive processes enables faster, more controlled growth. As brands look to re-engage with a drastically changed fashion market, the ability to be agile, fast and responsive throughout the supply chain will be key to success. Technology such as the Infor Nexus platform will be a vital part of that."
Last month, Delta Galil acquired Danish ethical underwear brand Organic Basics with plans to expand the brand beyond Europe.