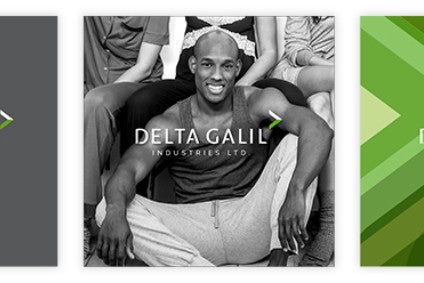 Israeli apparel major Delta Galil has returned to profit in the third quarter, with earnings up by more than a third on last year.
The manufacturer and marketer of branded and private label apparel reported a 39% increase in net income for the three months ended 30 September to US$19.5m. This compares to $14m last year and marks a sharp turnaround from a loss of $53.3m in the 2020-second quarter.
Sales, however, were down 14% to $382.9m from $446.1m last year as a result of the impact from the Covid-19 pandemic. The company attributed the decline to reduced volume in Delta Galil premium brands, Delta USA, and global upper market business segments following the outbreak of Covid-19.
E-commerce own websites sales, meanwhile, almost doubled, with a 97% increase.
Gross margin increased 400 basis points to 38.1% versus 34.1% last year.
"As we continue to live and operate through this pandemic, we are very pleased with our strong third-quarter performance. Our return to profitability exceeded our expectations and will continue in the fourth quarter," said CEO Isaac Dabah.
"Our results this quarter were driven by a strong performance in Delta European brands and Delta Israel, coupled with initial benefits reaped from our strategic restructuring plan announced last quarter, as well as additional cost savings initiatives.
"Looking ahead, we continue our ongoing focus on driving innovation and excellence to deliver sustained profitable growth and long-term shareholder value. And, with a strong balance sheet, we have the necessary financial resources to continue to innovate and grow."
The company inked a deal during the quarter to buy intimates online retailer Bare Necessities in a move it says will enhance its digital presence.
Free Report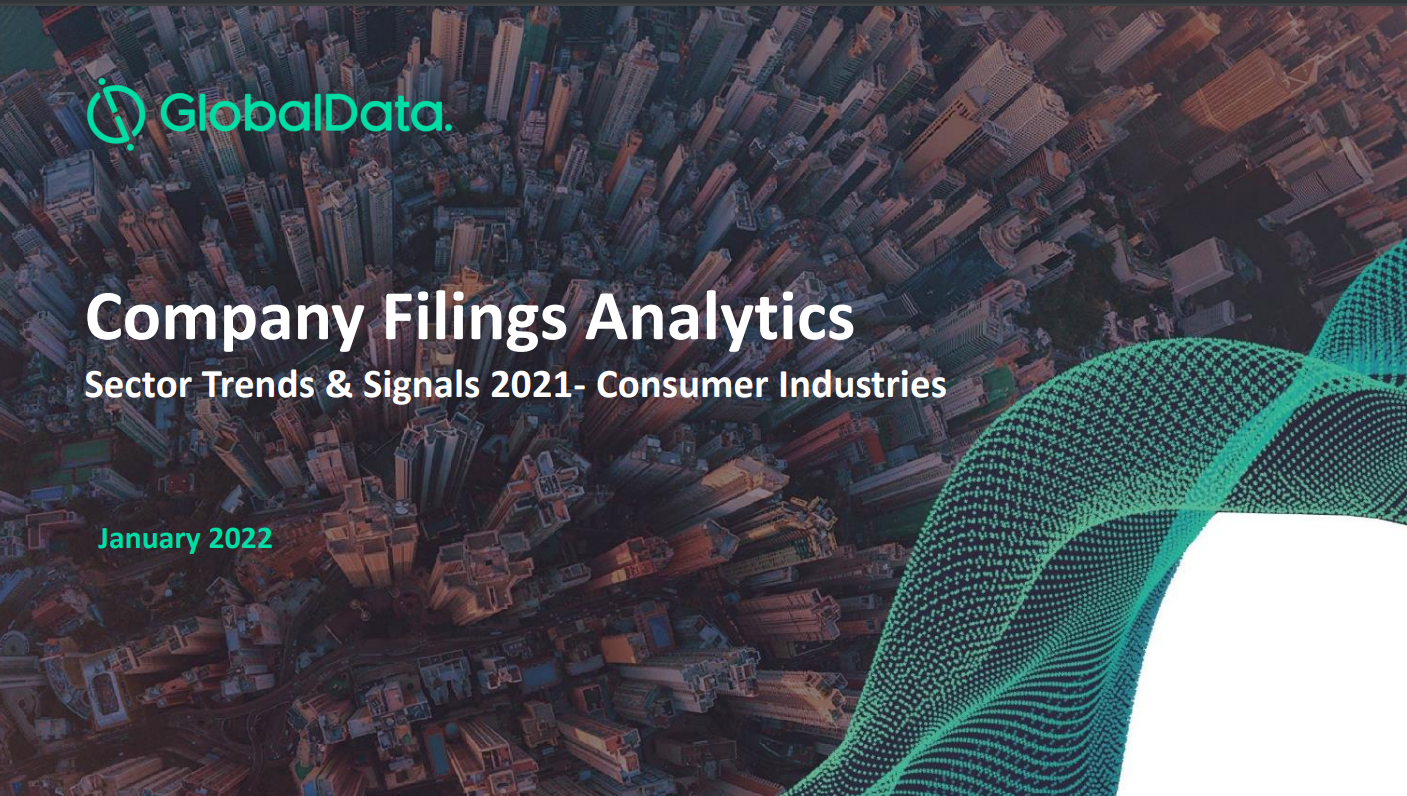 Identify the trends of tomorrow using filings sentiment analysis
Business sentiment continues to improve, showing a clear recovery since the onset of COVID-19. Sentiment in 2021 was up by 8% compared to 2020. 
Consumer industries had the highest sequential filings sentiment growth in Q3 2021. Optimism around digital themes and general outlook drove the positive trend in overall business sentiment. 
GlobalData's Filing Analytics Annual Report 2021 on the Consumer industries provides insights into sentiment and mention trends for companies, geographies, and themes. Get real-time analysis of: 
Quarterly & annual reports

 

Earnings call transcripts

 

IPO filings

 

Events presentations

 

ESG filing trends 

 
Understand the overall outlook for Consumer and spot the topics and themes that will be most impactful in the next few years. 
Download the full report to understand what to expect and how to align your business for success.  
by GlobalData