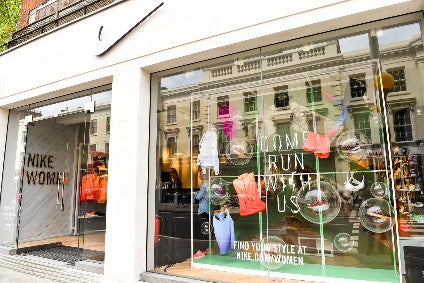 Free Report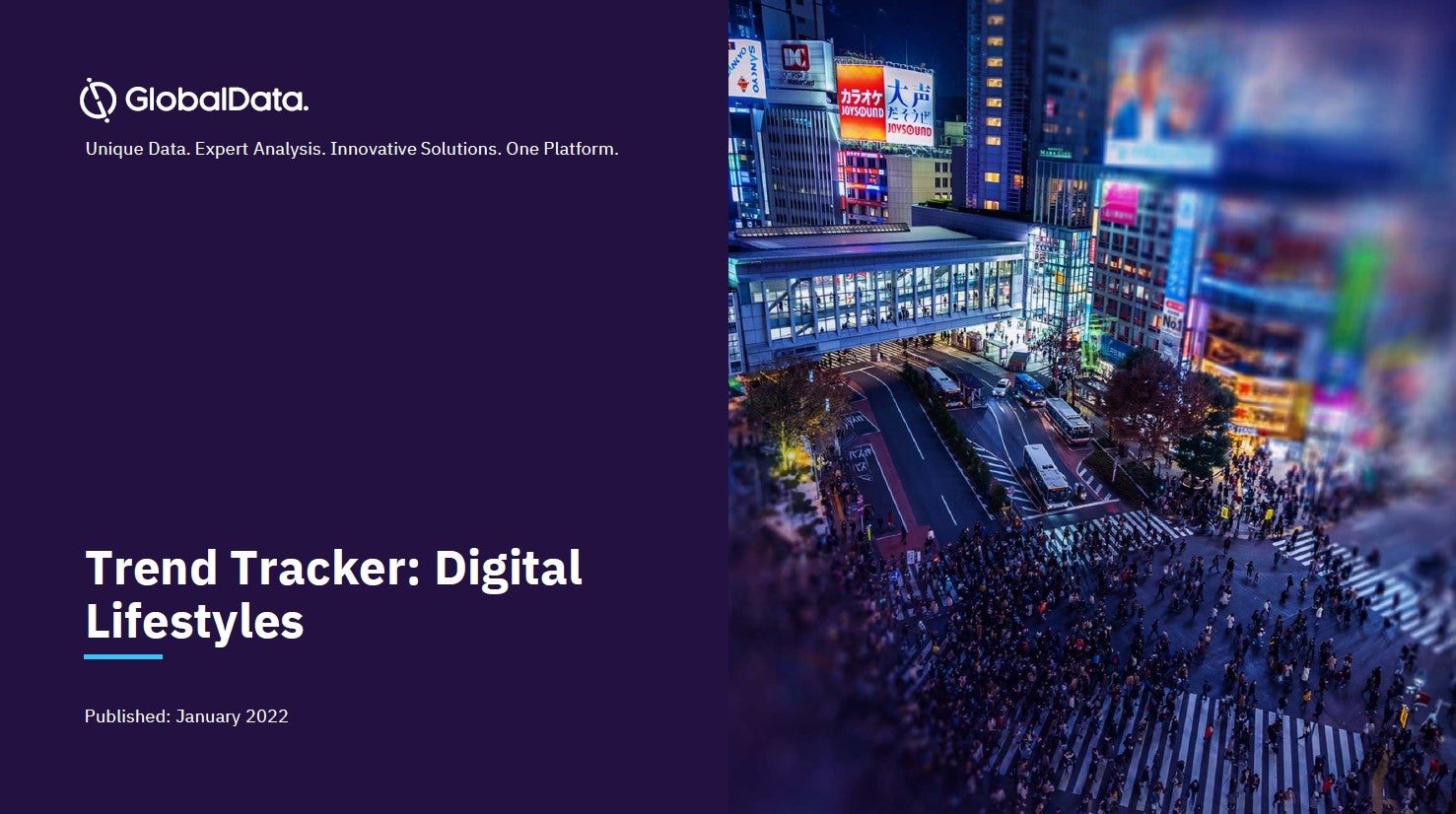 How is technology having an impact on Consumer buying behavior?
As the world rapidly becomes more connected, it is important for brands to understand the impact that improved technology is having on consumer purchasing behaviors. To react effectively, brands must know how to engage with increasingly digitally savvy consumers. GlobalData's latest Trend Tracker report provides an analysis of Digital Lifestyles – one of GlobalData's top consumer trends for 2022. The report includes an overview of how digital lifestyles are evolving, including the significant impact that the COVID-19 pandemic had on accelerating digitalization, and how this trend is emerging across different Consumer sectors. Key features included in the report:
A breakdown of the trend's prominence across sectors
Insights into consumer online penetration, preferred electronic devices and engagement
The key drivers and challenges impacting the digital lifestyles trend
A spotlight on key innovations set to reshape the consumer landscape
Analysis of what's next for digital innovations and how brands can leverage the trend
Download this report to keep in touch with the more digital consumer.
by GlobalData