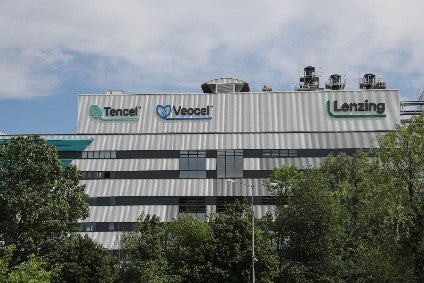 Lenzing said it has reached an amicable agreement with Doboczky to terminate his contract prematurely after he informed the supervisory board he will not be available for a further extension of his contract from 2022.
"I would like to thank Stefan Doboczky very much for his outstanding work for Lenzing. Especially during the transformation to a global specialty fibre company and sustainability champion, Doboczky was the driving force in a leading position," says chairman of the supervisory board, Peter Edelmann.
"Thanks to its far-sighted leadership, Lenzing AG is on a stable and profitable growth path with the aim of being climate-neutral by 2050. And that is the challenging environment of the Covid-19 pandemic."
Doboczky added: "The development and consistent implementation of Lenzing's strategy has been the core of my work in recent years. After careful consideration, I have come to the conclusion that now is the time for a personal change. The strategy is in place – now the time has come for new staff to carry them forward in operational channels. In any case, one thing is clear: Lenzing will always have a special place in my life. "
Cord Prinzhorn has been appointed interim CEO. Prinzhorn has been on the supervisory board of Lenzing AG since May 2021 and will be available until a long-term solution has been found.
The board will immediately deal with the search for a successor for the position of CEO.
Lenzing, which recently signed up to Textiles 2030, the WRAP initiative to accelerate the fashion and textile industry's move towards circularity and system change in the UK, said it is maintaining the forecasts published for the half-year results for 2021.