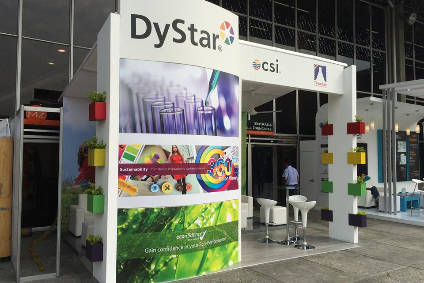 The strategic decision to update its Germany facility has been made by DyStar in response to changing business conditions and market shifts, the company said.
"This is an important strategic move for DyStar. We will focus on developing key emerging markets, which have been shifting over a decade. In the wake of higher energy costs and inflation, DyStar is determined to further improve cost efficiency and drive sustainable productivity as we continue to deliver the highest quality of innovative products that support the global supply chain," said Xu Yalin, managing director, and president of DyStar Group.
The facility has been an integral part of the company's global network, the company says. DyStar inherited the facility from its founders who started the Indigo research and manufacturing more than 125 years ago.
Eric Hopmann, chief commercial officer of DyStar Group, added: "The restructuring of this facility will be carried out in a phased manner. DyStar will diversify the production activity out of Europe and start with the reduction of manpower as a consequence. DyStar's customers can be further assured of undisrupted supply, hence their production should not be affected as we will work closely to meet their specific requirements."
Dystar said it understands the change will impact its employees, customers and suppliers, but said it is "committed to treating all affected parties with due respect and dignity throughout the restructuring process".
The company added: "We thank all our employees for their loyalty and dedicated service, and we are committed to providing them with all necessary support, including severance packages. DyStar will also work with local authorities and Human Resources to support our affected employees and their families during this period."
DyStar said it will reach out to all customers and suppliers shortly.
"It is also our priority to fulfill all outstanding commitments and to discuss any issues related to the restructuring agenda, as well as opportunities to leverage on future plans," it added.
"DyStar Group remains committed to our customers and will continue to serve them through our other facilities in our global network. We value the trust and support of our customers, suppliers, and the local community, and we are committed to maintaining these relationships."