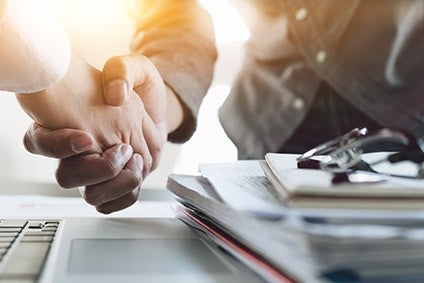 ebebek was founded in 2001 and currently has 175 stores, an e e-commerce site, and a chain of stores focused on meeting all the needs of mother and baby.
The company says it is experiencing rapid growth with a goal of opening 30 stores per year, reaching a total of 270, and expanding internationally.
It has partnered with Centric Software to implement its Centric PLM solution.
Doğan Barış, textile category manager at ebebek explains the time was right to implement a modern PLM system that could support growth, streamline supplier communication and provide a single version of the truth for all stakeholders.
"We found that although we were working hard, we were lacking in organisation. We were managing supplier communication and internal design processes with emails and Excel. Looking back, these were time-consuming and confusing processes, especially if we were looking for product and pricing information."
ebebek partnered with Centric Software on the digital transformation project in the midst of the Covid-19 pandemic. All meetings, trials, and tests were conducted remotely and despite the market challenges, ebebek went live with Centric PLM a week ahead of schedule, achieving ROI on the implementation in record time.
"We are currently completing our work in 50% less time," says Barış.