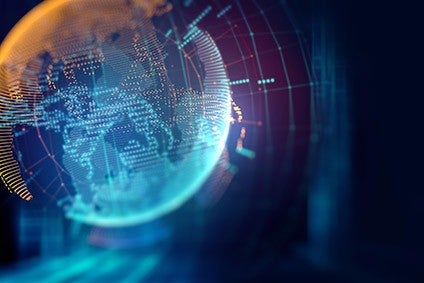 Ecco has selected Centric Software's Product Lifecycle Management (PLM) platform to transform its organisation from production-oriented to merchandise-driven.
Ecco's first production facility was founded in Bredebro, Denmark in 1963. Today, Ecco factories are operated in six locations across the globe. The company also owns and operates four of its own tanneries, which deliver leather not only for Ecco shoes and accessories, but also to some of the world's iconic luxury brands.
Before switching to Centric PLM, Ecco was using multiple Excel spreadsheets, which led to a saturated system landscape rife with offline documents that were not maintained in any centralised online repository. The company says it knew it needed to adopt a new operating model to meet its ultimate goal of becoming a leading merchandise-driven brand. That means being able to offer the right product, at the right price, with the right content, through the right channel, in order to better serve its customers.
"Centric's PLM solution was truly in line with our merchandise strategy," says Torben Nørgaard, head of business transformation and strategy at Ecco. "That is to say, to align collection development with financial planning by giving designers, product developers, and buyers a real-time view of planned collections, target margins, and actual margins that change in response to the decisions we make."
Best practices were critically important for Ecco in its evaluation of PLM vendors, since it had a lot of in-house practices but it was new to the direct-to-consumer market.
"Innovation is a cornerstone in Ecco. We are constantly seeking to disrupt and provide improvements for the footwear and leather industry. We see our partnership with Centric as a two-way relationship, one in which we can learn from each other, constantly challenging and inspiring one another, and helping us to drive innovation together," Nørgaard adds.
"We hope to improve our sell-through rates and capture COGS savings opportunities by digitally transforming the process of planning assortments and creating, sourcing and launching products as well as connecting product development with buyers, merchandisers, and sales teams. We can plan for better hit rates, engage stakeholders early in the merchandise and range planning process, and drive digital samples as the primary collaboration element.
"As a company, we can also better meet our financial objectives by connecting costings with early product decisions. Among other benefits, we can get rid of unnecessary combinations of articles and achieve better sales transparency."
Ecco's implementation of Centric PLM will be extended across Denmark, the US, Asia, and Europe, as part of the company's global digital journey.