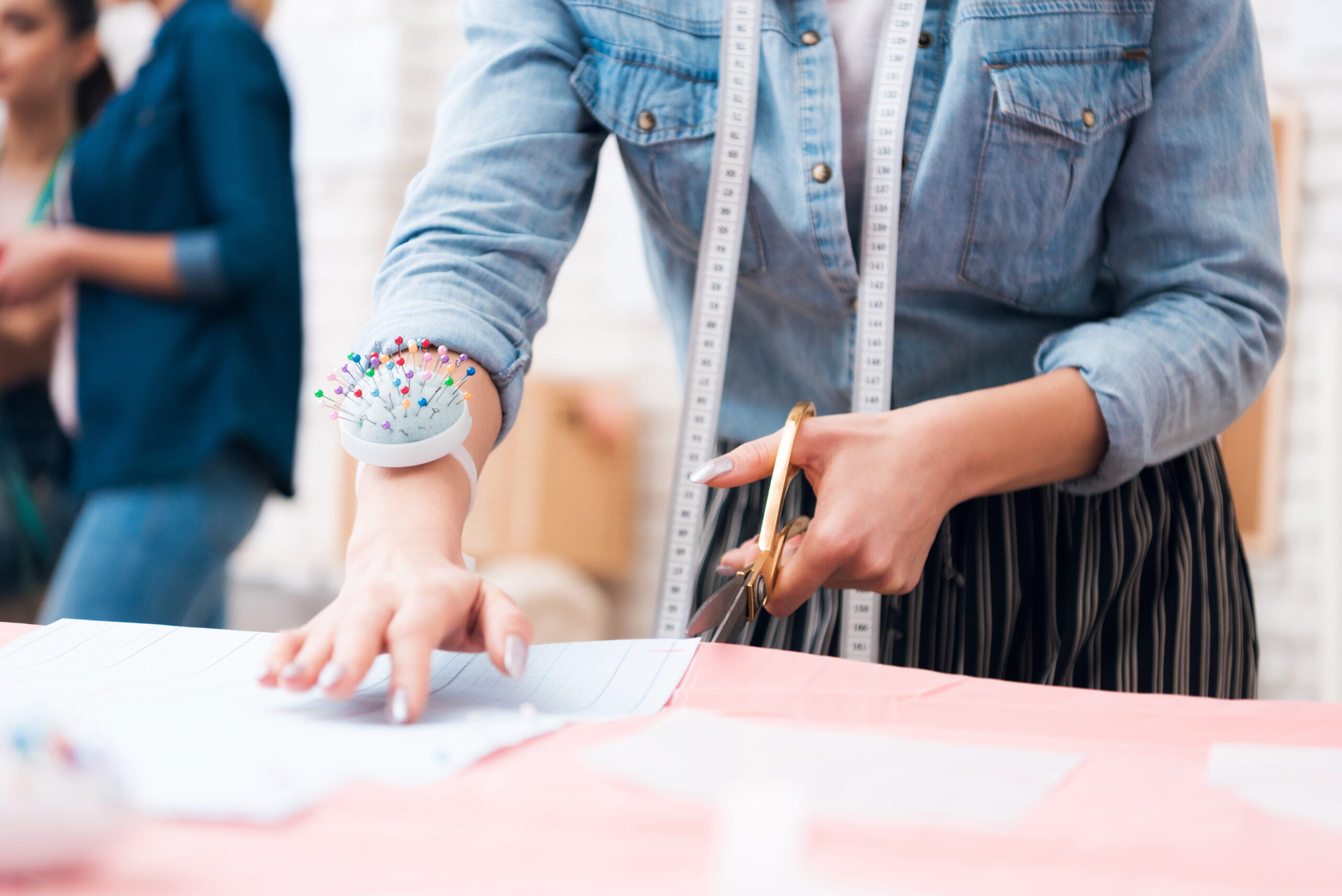 A new study from the University of Exeter and Wolverhampton University claims learning how clothes are made has a "transformative" effect on people's relationship with fast fashion.
The research was part of the University of Exeter's Arts and Humanities Research Council-funded 'S4S: Designing a Sensibility for Sustainable Clothing project.'
Experts from the University of Exeter and Wolverhampton University asked people in Cornwall and the West Midlands how they felt about clothing and when they shopped, and if workshops would have an impact on their feelings, thoughts, and actions. As part of the study, they partnered with community venues, consultants who delivered workshops, videographers, and the NGO, Fashion Revolution.
The study, published in the Journal of Material Culture, says to encourage more sustainable behaviour, people need to be given the space to learn rather than be taught what is described as "approved values and behaviour."
"We found the driving factor for avoiding fast fashion lies in realising clothing and the materials that it is made from are precious and embody labour and time. After the workshops, people expressed a desire to reduce their clothing either by buying fewer goods of better quality that they expected to be able to keep for longer or choosing not to buy anything at all for an extended time," Dr Joanie Willett from the University of Exeter says.
Professor Clare Saunders from the University of Exeter adds: "We found inviting people to immerse themselves in the materiality of clothing enabled potentially transformative affective encounters which like seeds, can be nurtured and fostered. The workshops supported participants to become more 'fluent' as people who create with textiles, and to find their enjoyment in undertaking these activities."
Earlier this year, independent advisors to the European Commission, Eunomia, urged the European Commission to get tough on fast fashion.