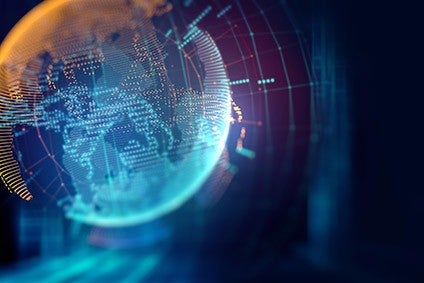 Epic has selected Centric Software's Product Lifecycle Management (PLM) solution to become more agile and data-driven.
Epic started as a major textiles trading house, then as a leader in sourcing quality fabrics, and since 2005, a state-of-the-art manufacturing company with facilities in Bangladesh, Vietnam, and Ethiopia.
A combination of speed, efficiency, technology, design, and innovation is essential for the group to meet ever-changing market trends and consumer demands.
Ranjan Mahtani, executive chairman at Epic Group explains how there was a lack of efficiency within some areas of the business.
"Today, product development activities are mostly done through email exchanges and excel sheets. Tech packs are received under multiple different formats. We see work duplication and weak traceability in the current model."
To support the integration of product-related data, processes and business systems, Epic Group selected Centric PLM based on its cloud-based model and experience with OEM models.
"Centric PLM provides a single source of truth for product information and connects the various teams who work on the product, be it designers, technicians, sample room associates, sourcing and merchandising staff. Centric PLM's built-in 3D connect toolbar seamlessly integrates with our current 3D capabilities too," Mahtani adds.
"The digital fabric library and proper storage of data will allow us to re-use product information, thus saving a lot of time. We will increase productivity, become more agile and gain a faster turnaround for products. It will help us to create more accurate performance indicators, leading to a virtuous cycle of improvement."