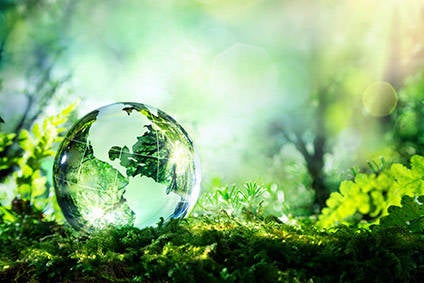 New ETI chair Mary Creagh is well known for her role in government, as the chair of the Environmental Audit Committee.
ETI says Creagh has a strong understanding of UK, EU and international climate change, sustainable development policy and reporting frameworks. Creagh has 22 years of experience as an elected politician at local, national and international levels, serving as a Government Minister, Shadow Secretary of State at three departments and Select Committee Chair and now combines roles in business consultancy, charitable work and teaching at Cranfield University.
In 2019 she played an instrumental role in the Fast Fashion Inquiry, which urged the government to introduce legislation that requires fashion brands and retailers to perform due diligence checks across their supply chains and take more responsibility for the environmental impact of their businesses.
The inquiry came following a probe into the state of the British fashion industry at the end of 2018.
16 fashion retailers – including M&S, Next, Primark, Debenhams and online apparel retailers including Missguided, Asos and Boohoo – were quizzed by MPs on what they were doing to reduce the environmental and social impacts of the apparel they sell, amid concerns the so-called 'fast-fashion' business model encourages over-consumption and generates excessive waste.
ETI says Creagh was selected to take the organisation forward "at a time when vulnerable workers in global supply chains need more support than ever to ensure that their rights are respected."
Peter McAllister, ETI's executive director says, "We are delighted to welcome Mary as our new Chair at ETI. Mary's wide experience in both the policy environment, creating and supporting inclusive initiatives, as well as wider sustainable development, will be a great asset in supporting ETI to tackle the prevailing challenges and in collaboration with our members, increasing our impact for workers."
Creagh adds: "I am delighted to be appointed as ETI's Chair and am looking forward to working with the team, Board, members and wider stakeholders to improve the lives of workers around the world. With supply chains and working conditions under pressure, I'm looking forward to shaping national and international policies to ensure dignity at work for all."