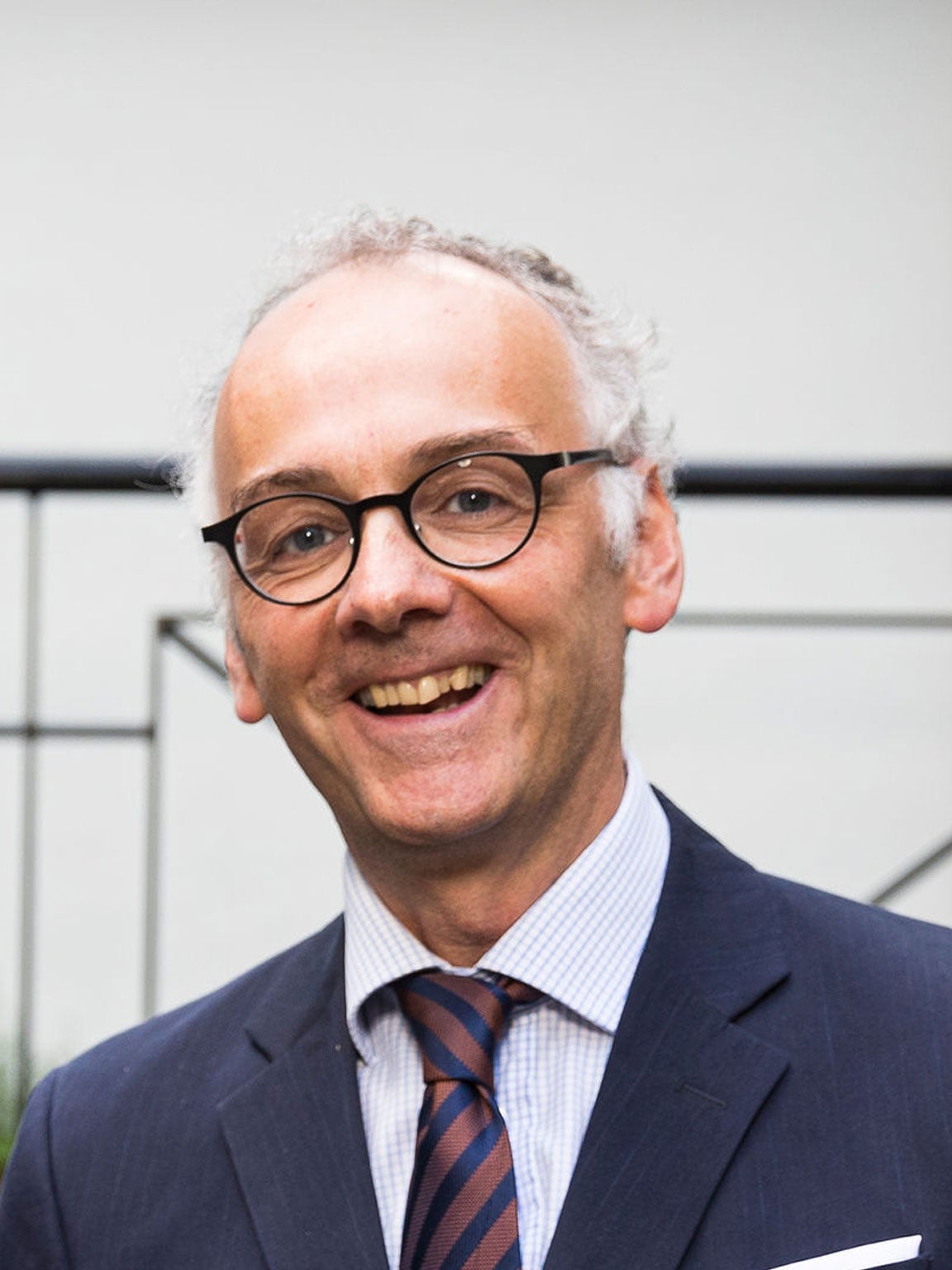 The 37th IAF World Fashion Convention, of which Just Style is an official media partner, is to take place in Dhaka on 14 November at the Radisson Blu Water Garden hotel.
The first day will feature the traditional IAF golf tournament made possible by long-term IAF partner American & Efird (A&E). This day will comprise a mix of learning and socialising.
The learning part will take place on Monday 14 November with a conference under the theme of 'Transforming Fashion Together', bringing together global brands and retailers to explore the theme.
The conference, which sits in the middle of Made in Bangladesh week, will focus on the solutions to the imminent challenges facing the apparel industry, such as:
Supply chain collaboration
Purchasing practices
Climate action
Education and digitalisation
Raw material recycling and availability.
Dirk Vantyghem, director general of EURATEX, the European Apparel and Textile Federation and a leading expert on Europe's Green Deal legislation, will feature as a keynote speaker.
The 37th edition of the IAF World Fashion Convention in Dhaka is a joint venture with IAF member associations BGMEA and BKMEA.
The event is sponsored by A&E, Veit and Dubai Global Connect (DGC).
More information around the event can be found on https://www.iafconventiondhaka.com/