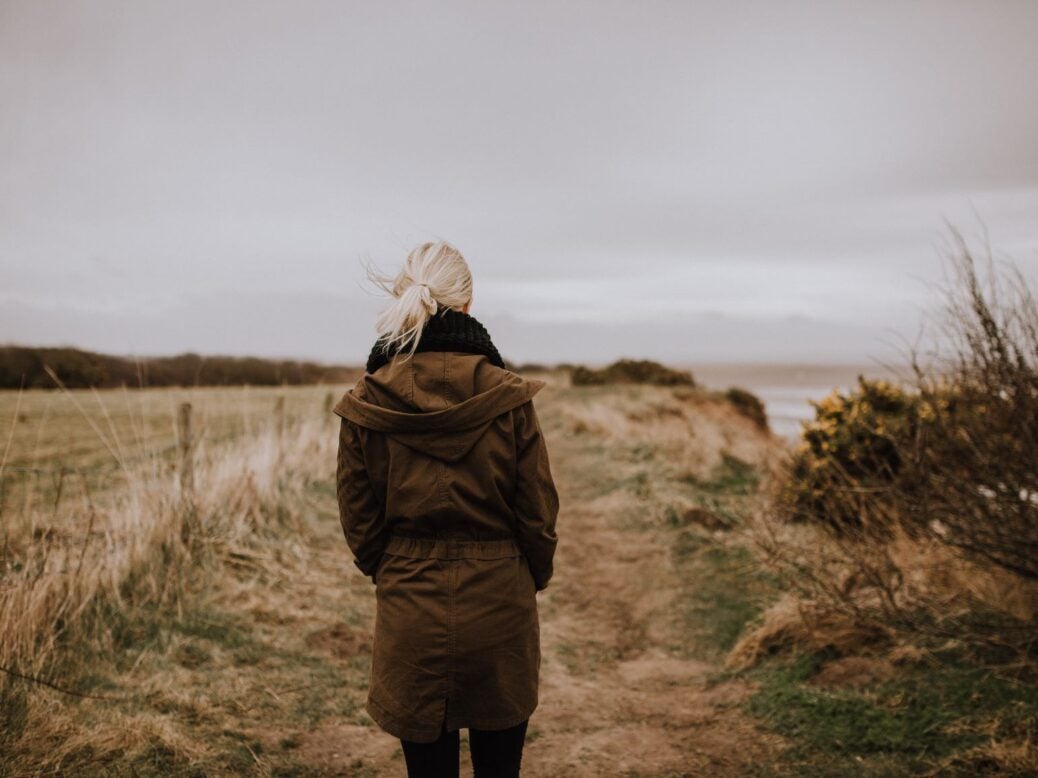 All countries in Europe experienced a decline in outdoor gear sales with Norway recording the largest drop linked to the impact of Covid, according to the latest round of the European Outdoor Group's (EOG) State of Trade market research programme.
Looking at the three largest markets, which make up 51% of the value of the European outdoor sector, Germany dropped by 8.9% year on year, the UK by 9.8% and France by 11.9%.
The EOG State of Trade report covers products sold by over 100 outdoor companies in the apparel, footwear and hardware markets, and also includes outdoor sell-in figures from multisport/lifestyle brands. The report includes data in seven main categories and 48 separate sub-categories.
"The figures for 2020 will surprise no one, both in the overall impact of the pandemic on the market and in the variations across sub-categories. However, it is also clear that the outdoor category proved to be resilient, certainly relative to others. Encouragingly, early indications this year are that our industry is bouncing back well, and better than many other sectors," Pauline Shepherd, EOG head of market research, says.
Alongside State of Trade, the EOG also runs the Outdoor Retail Benchmark Report, which collects and analyses sell-through data during the year. Figures so far for 2021 reveal that the outdoor sector is recovering strongly and is currently out-performing many other categories.
The current report mainly represents German retail, measuring both online and bricks and mortar sales, and the outdoor segment grew by 18.6% year to date to June 2021, compared to 2020.
Free Report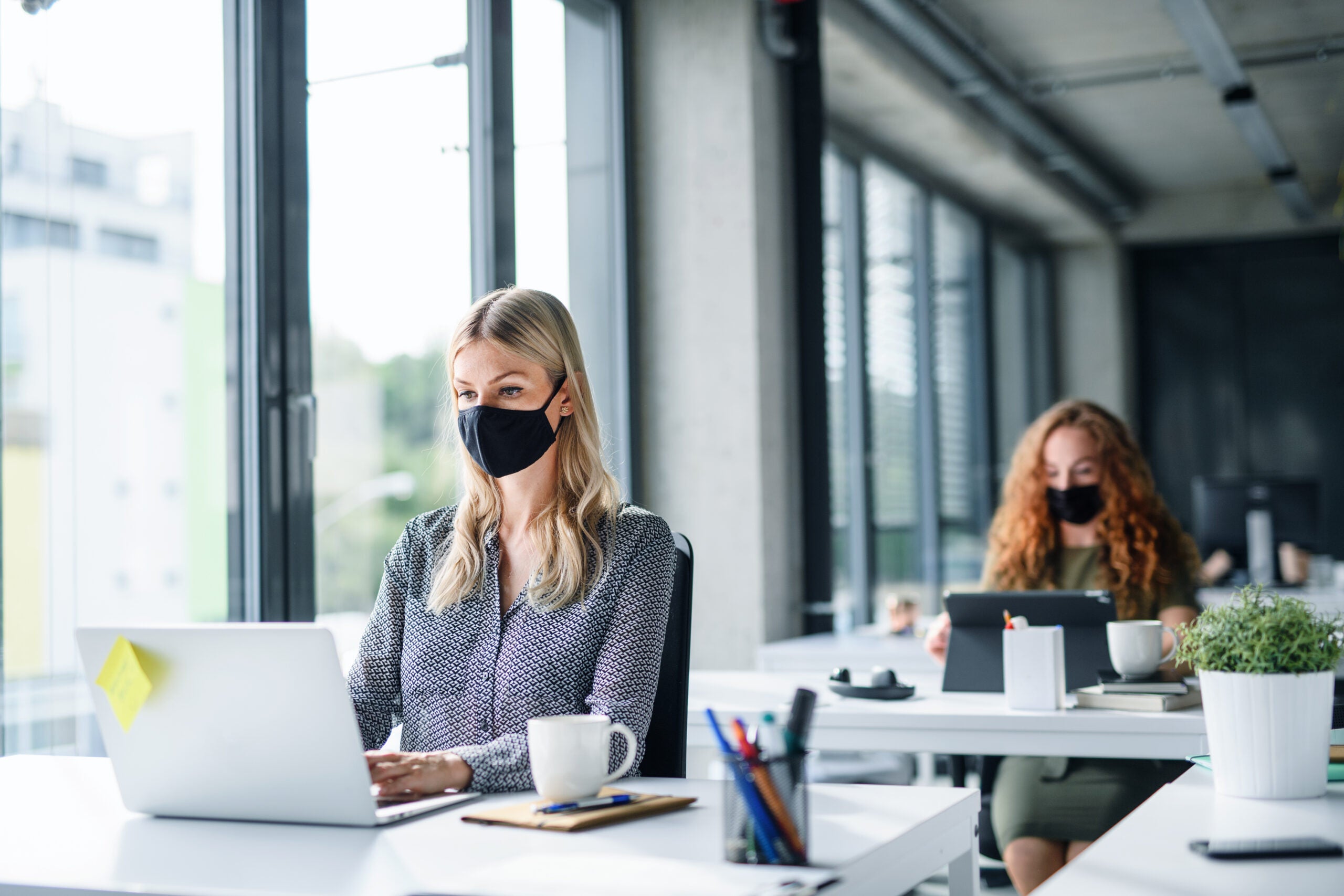 Navigate your business through the 'new normal'
COVID-19 continues to dominate headlines the world over. It has already affected our lives forever. The way we work, shop, eat, seek medical advice, and socialize will all be different in the future. Quite how different remains to be seen, but all industries must plan for multiple eventualities.
Faced with an explosion of conflicting information on how to plan and implement successful recovery strategies, decision-makers are in dire need of a single, reliable source of intelligence. 
GlobalData's COVID-19 Executive Briefing gives you access to unparalleled data and insights to successfully navigate the uncertain road to recovery across the world's largest industries. Understand every aspect of this disruptive theme by delving into:
 COVID-19 infection update, with statistics on the spread, testing by country, as well as the latest data on vaccines and therapeutic developments

 
Economic impact overview, covering stock market indices, GDP, unemployment rates, policy responses & GlobalData's economic recovery scorecards

 

Sector developments, with access to sector insight summaries, cross-sector indices and the leaders and laggards in each industry vertical

 
Whatever your company's imminent strategic plans, the long-lasting impact of COVID-19 must not be overlooked. Find out how to futureproof your business operations – download our report today.
by GlobalData