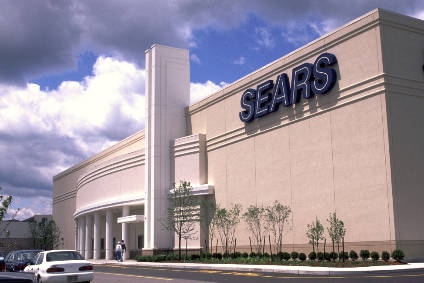 An affiliate of ESL Investments Inc – the investment firm belonging to the former CEO of Sears Holdings Edward Lampert – has completed its US$5.2bn acquisition of the troubled department store retailer.
Transform Holdco LLC completed the deal, which includes most of the retail footprint and other assets and component businesses of Sears Holdings Corporation as a going-concern, yesterday (11 February).
The so-called "new Sears" will comprise 223 Sears and 202 Kmart stores, along with brands and operating businesses including Kenmore, DieHard, Craftsman, Sears Home Services, Sears Auto Centers and Innovel.
"The best possible outcome has now been realised for all stakeholders, including Sears' many associates, Shop Your Way members, vendors, and other partners," says Lampert, who serves as CEO of ESL. "ESL looks forward to a new era at Sears and Kmart that builds on their proud histories, while finding new ways to innovate and grow to adapt to the forces transforming the retail industry. We are ready for this exciting opportunity to help return Sears to profitability and will apply ourselves every day in pursuit of that goal."
As of the closing of the acquisition, the new Sears had more than $400m in excess availability and said it has a plan to be EBITDA positive in fiscal 2019.
In a statement, ESL added vendors and suppliers will continue to be paid in the ordinary course for all goods and services under agreed upon terms.
The new Sears will continue to be led by the Sears Holdings management team, consisting of CFO Robert Riecker, chief digital officer Leena Munjal, and president of softlines Greg Ladley. The company is currently searching for a CEO "with a record of success in managing platform businesses and effectuating large-scale dynamic transformations."