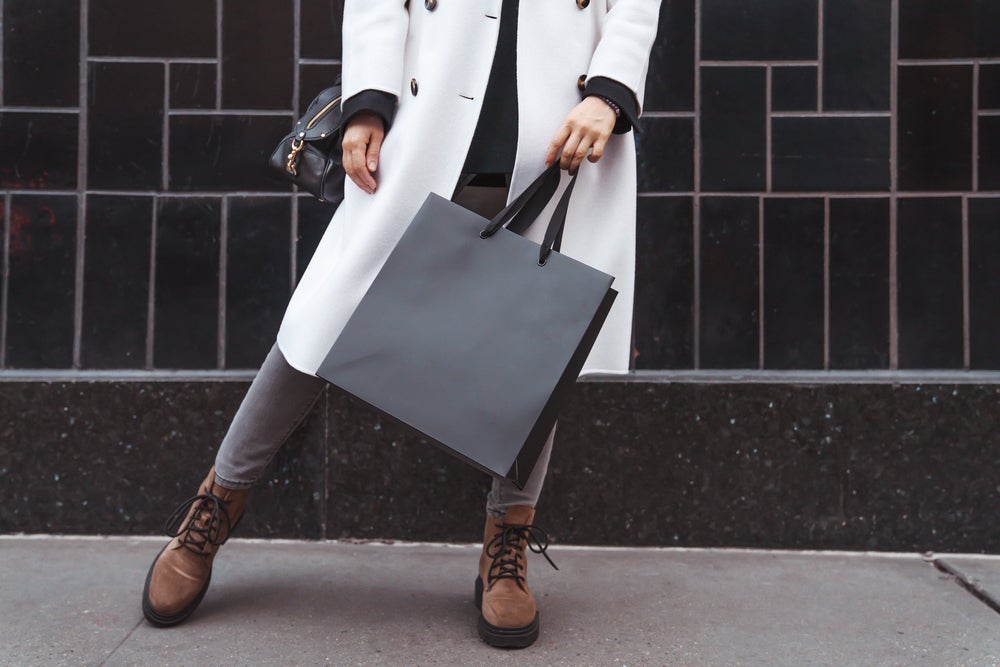 On a month-on-month basis, overall UK retail sales grew by 1.2%.
According to the ONS data for February, on a month-over-month basis, total non-food store sales volumes (total of the department, clothing, household and other non-food stores) rose by 2.4%. But volumes fell 1.7% compared with the same month a year earlier.
Clothing stores, specifically, saw volume growth of 2.9%.
Online textile clothing and footwear sales rose 4.3% year-over-year in February in value terms. On a month-on-month basis, growth was flat at 0.4%.
Commenting on the numbers, Nick Delis, senior VP of international and strategic business, Five9, said: "Despite UK retail sales rising by 1.2% last month, price hikes and the cost-of-living crisis are continuing to impact consumer spend. People's habits are changing – sticking largely to essentials or otherwise increasingly turning to discount department stores and second-hand shops.
"We're seeing retailers across the board trying new techniques to win over consumers – price matching and price locks, discounts in areas where they're not typically seen, and the introduction of longer sales periods to create their own supply and demand matrix.
"But price point shouldn't be seen as the secret ingredient to brand loyalty. It only takes one bad experience for a shopper not to return. Retailers need to win customers over and this starts with making them feel valued – for example, by providing personalised communications or tailored rewards via loyalty programmes, in addition to timely and helpful responses to queries. Providing great experiences like these, consistently rather than as a one-off, will translate into a loyal customer base moving forward."
While Silvia Rindone, EY UK&I retail lead, said: "UK retail sales improved for the second consecutive month in February, with volumes estimated to have increased by 1.2%.
"This is a welcome positive improvement, that shows some cautionary confidence from consumers. However, the 1.6% month-on-month increase in value terms is largely due to inflation. Looking ahead, growth within the retail sector is likely to be minimal.
"Rising prices continue to cause challenges for non-discretionary items as purse strings tighten. However, food store sales volumes rose by 0.9% in February 2023, improving on January's rise of 0.1%.
"Despite confidence within the sector growing marginally, there remains a question mark over any continued growth.
"The Spring Budget saw no direct support for the retail sector, but the labour market reforms, including the provision of additional early years childcare support, will be welcome news to retailers who have been facing staff shortages.
"Retailers will also be contending with rising energy costs from the 1 April as the current Energy Bill Relief Scheme (EBRS) comes to an end. The scheme is being replaced by the Energy Bill Discount Scheme (EBDS) which is less generous than its predecessor, adding to the cost pressures the sector faces. Retailers will be in a tough position as they decide on how much of the rising costs to pass onto the consumer.
"While the retail sector continues to face a number of challenges, brands and retailers which are managing to adapt may see opportunities to acquire both customers and market share.
"Delivering an attractive value position at an effective price point will be critical to improving business resilience and growth."