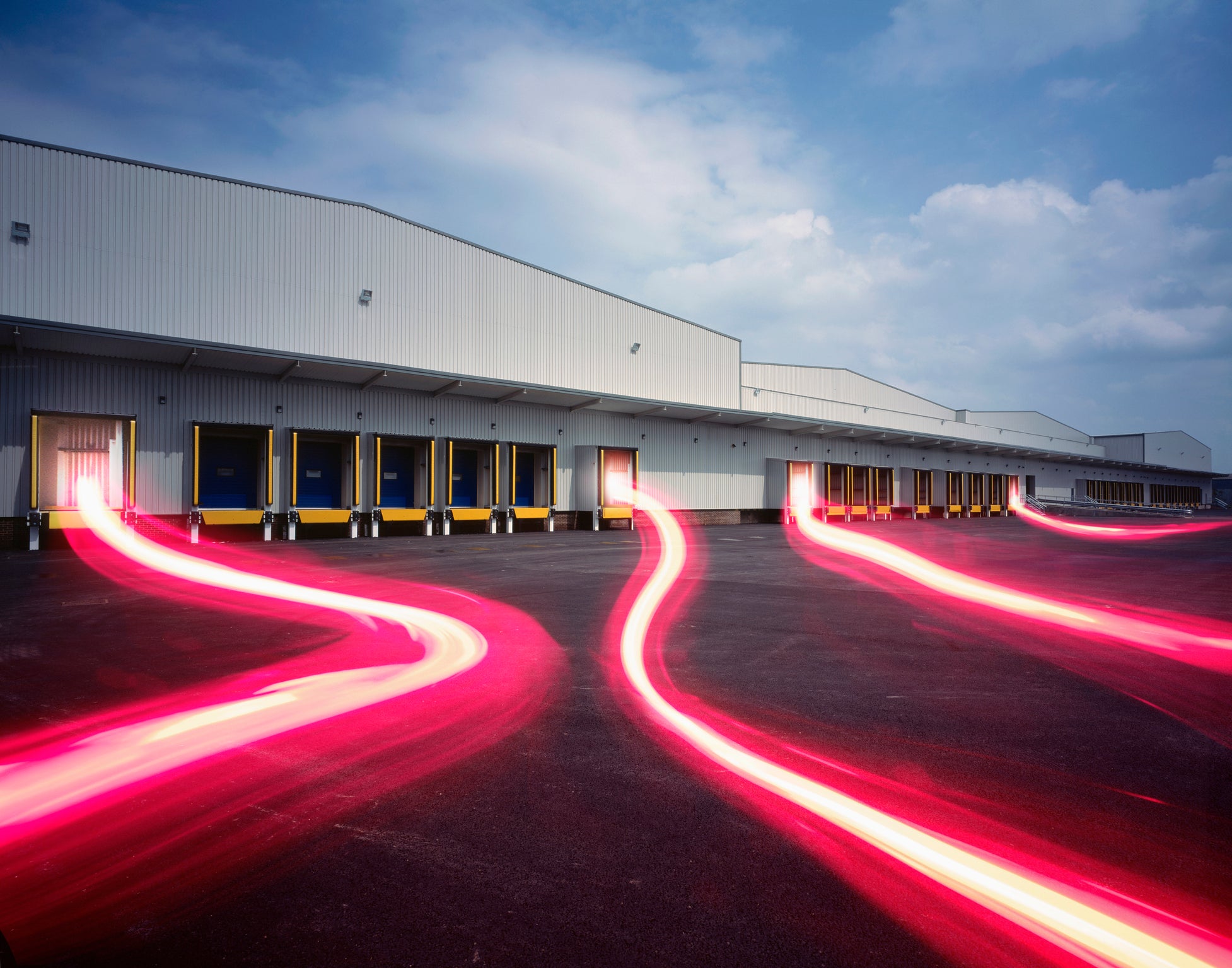 The Better Buying Partnerships Index (BBPI) shows a minor improvement in the quality of fashion brand/retailer buyer-supplier partnerships in global supply chains.
Amid a decline in business stability, the Better Buying Institute urges buyers to improve the quality of their relationships with suppliers.
The importance of strong fashion brand, retailer communication with suppliers
Better Buying Institute's president and co-founder, Dr Marsha Dickson tells Just Style exclusively: "It has never been more important for brands and retailers to focus on strong communication with their suppliers."
She explains that time and again, suppliers and buyers from around the world tell Better Buying that strong, two-way dialogue is critical for meeting the multiple challenges the industry faces.
According to the Better Buying Institute's Partnership Index (BBPI), the score for buyer-supplier partnerships increased by only one point (40 in 2022, compared to 39 in 2021).
There are also noticeable declines in the scores for the visibility buyers provide to suppliers (down 2.4%) and business stability (down 6.7%).
Heading into 2023, Better Buying suggests this indicates that suppliers are still feeling the impact of Covid disruption more than two years on from the onset of the pandemic and is why communication remains so important.
Dickson explains: "This communication is important as the industry continues to ride out the aftershocks of Covid. The inventory challenges being experienced today demand much better communication than what has been the industry norm. The decline in business stability compared to last year is a warning we can't afford to ignore, given what we know about the connection between unstable business and ordering on the part of buyers, and factory-level noncompliances."
Better Buying explains that a small and emerging trend was also apparent in the use of technology to improve operational efficiency, communication, and other aspects of buyer-supplier partnerships.
Better Buying says this suggests suppliers' expectations of how they engage with buyers might be changing. Additionally, it provides opportunities for buyers to identify and implement technologies that could strengthen their supplier partnerships.
Launched in 2021, The BBPI is a short, anonymous survey of buyer-supplier partnerships. Suppliers rate their brand and retailer customers as either true partners, collaborators or detractors on 12 subjective measures.
Small gains were seen in several areas compared to 2021. These include the extent to which buyers make efforts to reduce duplicative audit requirements (up 4.2%), the fairness of buyers' financial practices (up 4.1%), and buyers' efforts to improve working conditions in their supply chains (up 3.3%).
There was an additional increase in the number of suppliers reporting that a buyer was a preferred partner (up 2.1%).
Better Buying's key recommendations for brands and retailers
Buyers, including fashion brands and retailers cannot let up their focus on maintaining business relationships with suppliers. Strong communication practices will continue to be a key tool in buyer-supplier partnerships as the industry continues to ride out the aftershocks of Covid.
Buyers that subscribe with Better Buying can take advantage of disaggregating reporting to dig deeper into their partnership quality with suppliers in different regions, product categories, and other segments of their business.
Buyers should engage internal and external stakeholders to identify opportunities for implementing technologies that could strengthen supplier partnerships.