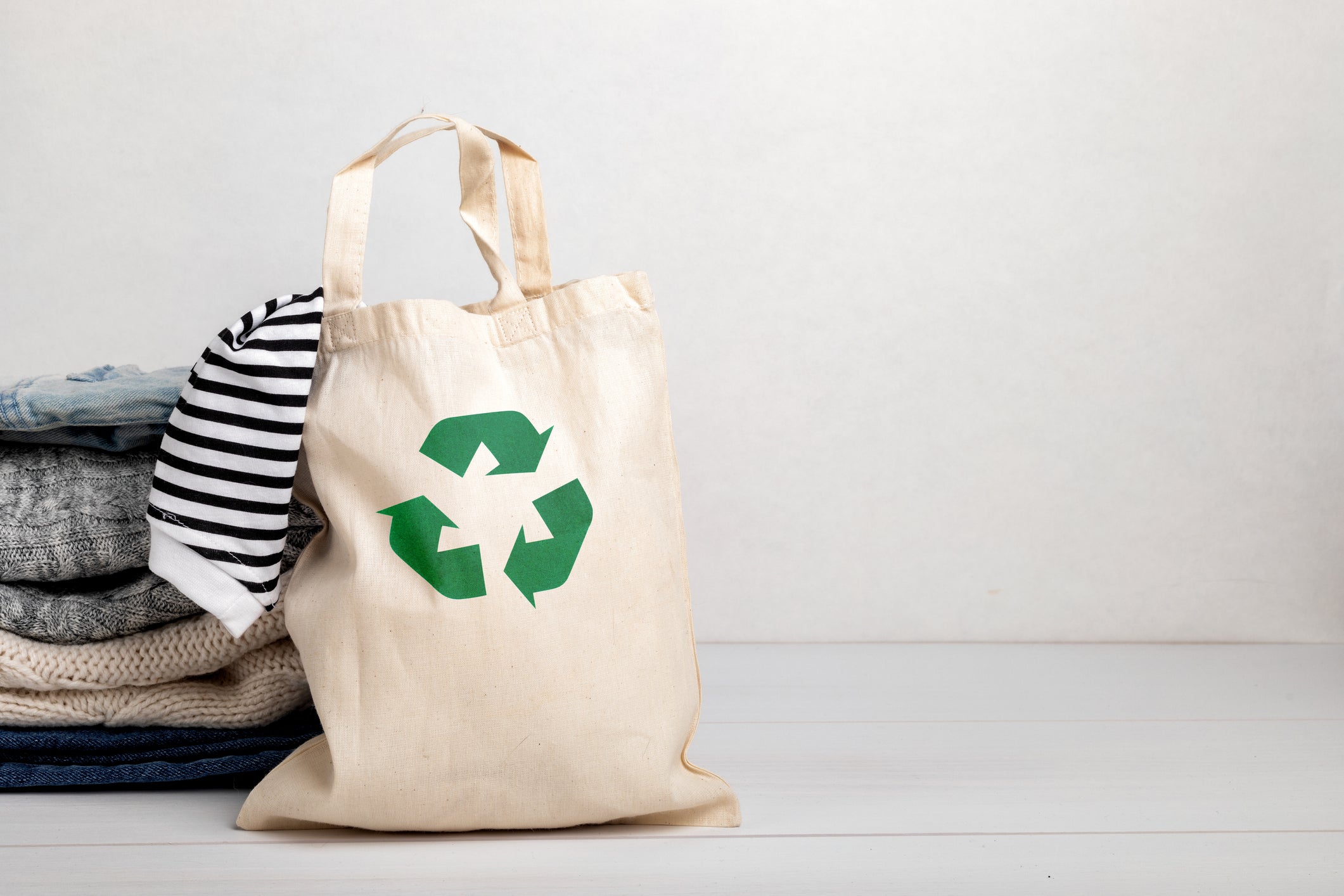 Fashion brands in Europe are being told they must look beyond product circularity and eco-design if the plan is to achieve a zero-waste future for the industry.
The latest ZWE report, Beyond Circular Fashion – a new business model for the fashion industry, maps the state-of-play of today's fast fashion business model, which it explains is based on overconsumption, resource depletion, social exploitation, fossil-based fibres, and greenwashing.
The report states the current value of fashion production is US$3.3trn and it was producing around US$2.1bn tonnes of greenhouse gas (GHG) emissions in 2018 – 4% of the global total – using around 540trn litres of water and 1600m tons of materials. Adding further that the fashion industry is one of the major contributors of plastic microfibers entering our oceans and also one of the main 'greenwashers' out there. Many certification labels and unchecked claims are used to increase sales and add to the environmental and social impact.
Best practices
To tackle these issues arising from the current fashion model, Zero Waste Europe (ZWE) has identified four criteria building on the best practices in the European market, which when applied simultaneously, could be considered key to identifying what a virtuous business model that goes beyond circularity would look like. These are:
Design for physical and emotional durability;
Demand-driven production to phase out unsold and discounts;
Full supply chain transparency and traceability post-sale;
Extending the use-phase after first ownership.
Theresa Morsen, Waste Policy Officer at Zero Waste Europe, said: "With this report we are establishing guidance for businesses to become truly sustainable, ending overproduction and consumption to respect planetary boundaries. This will help scaling up sustainable business models and ZWE intends to empower pioneers in this field."
The complete Beyond Circular Fashion report can be accessed here.
Earlier, members of the European Fashion Alliance (EFA) put together a package of measures and actions they hope will encourage a more sustainable and inclusive future of the European fashion industry.