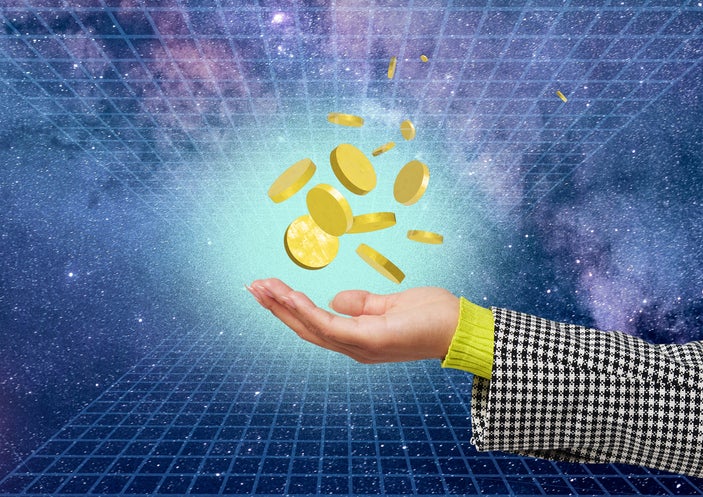 According to the latest Global Consumer Insights Pulse Survey conducted by PwC annually, fashion is one of the categories expected to see the greatest portion of consumer spend reductions over the next six months.
This survey, which covers the views of 9,180 consumers across 25 territories, highlights how consumers globally are shifting their consumption habits in-store and online as the cost-of-living surges and supply chain disruptions impact product availability and delivery times.
Around 34% of surveyors are buying in bulk to save cost, and 32% are buying retailers 'own brands' in order to find savings. At the same time, consumers are planning to reduce their spending across all surveyed retail categories over the next six months, with the greatest decrease forecast in luxury/premium products or designer products (53%) as opposed to fashion – such as clothing and footwear (41%).
The survey showed there has been increased interest in sustainability, ethically sourced or recycled material amongst consumers given the current fashion climate. More than three-fourths (78%) are willing to pay higher for a product that is produced/sourced locally, or made from recycled, sustainable or eco-friendly materials (77%), or produced by a company with a reputation for ethical practices (75%).
The survey pointed to the adoption of the Metaverse as a shopping channel. However, the medium is still in its early stages of adoption and remains under-utilised with less than one-quarter of respondents using it for purchasing products in 2022 as per the survey.
Sabine Durand-Hayes, global consumer markets leader at PwC France, emphasised the "material impact" of the cost-of-living crisis on consumers purchasing behaviour both in-store and online.
She said: "As prices rise, consumers globally are cutting back on non-essential spend, while spending more time looking for cheaper alternatives. While every industry surveyed shows an anticipated decline in spend over the next six months, we are nevertheless seeing consumers continue to prioritise products that are ethically produced and sustainable.
"If retailers are to thrive in this challenging macroeconomic environment and maintain consumer engagement, they must leverage and diversify their distribution channels, offer competitive pricing, invest in greater supply chain resilience, and compensate for customers' increasing reluctance to share data online by better monitoring their customer base and loyalty programmes."