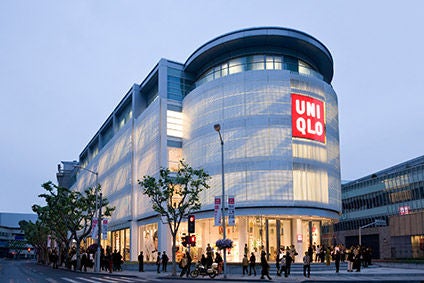 Japan's Fast Retailing Group, the owner of brands including Uniqlo and GU has booked a drop in both revenues and earnings for its first quarter, weighed down by weaker profits in its South Korea and Hong Kong operations.
For the three months ended 30 November, profits totaled JPY70.91bn (US$645.3m) from JPY73.48bn a year earlier. Consolidated revenue dropped to JPY644.5bn from JPY623.5bn.
Fast Retailing said the weaker performance was due primarily to significant reductions in profit from both Uniqlo South Korea and Uniqlo Hong Kong and a lower-than-expected improvement in profits from Uniqlo Japan.
First-quarter gross profit margin declined 0.2 points year-on-year to 50.2%.
Uniqlo Japan segment reported a decline in revenue but a rise in profit in the quarter, with revenue down 5.3% to JPY233bn, and operating profit up 1.6% to JPY38.5bn. First-quarter same-store sales, including online sales, were down 4.1% year-on-year.
Uniqlo International meanwhile, saw revenue fall 3.6% to JPY280.7bn, and operating profit slump 28% to JPY37.8bn. Global Brands sales were down 11.4% to JPY36.1bn, while operating profit slid 31.5% to JPY1.8bn.
"The group's medium-term vision is to become the world's number one apparel retailer," the company said in its results statement. "In pursuit of this aim, we are focusing our efforts on expanding Uniqlo International, as well as our GU brand and our global e-commerce operation.
"We continue to increase Uniqlo store numbers in each markets and areas in which we operate, and open global flagship stores and large-format stores in major cities around the world to instill deeper and more widespread empathy for Uniqlo's LifeWear concept."
Free Report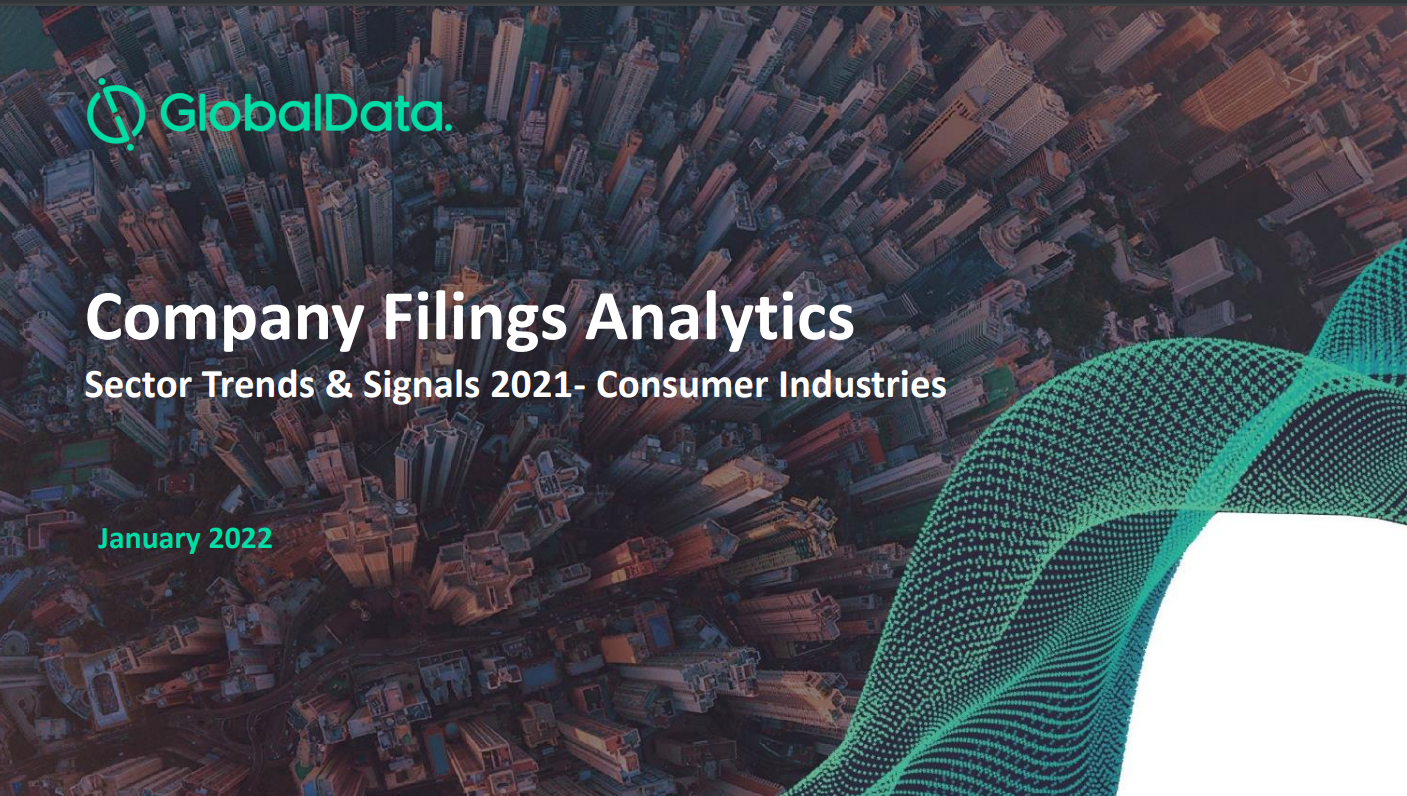 Identify the trends of tomorrow using filings sentiment analysis
Business sentiment continues to improve, showing a clear recovery since the onset of COVID-19. Sentiment in 2021 was up by 8% compared to 2020. 
Consumer industries had the highest sequential filings sentiment growth in Q3 2021. Optimism around digital themes and general outlook drove the positive trend in overall business sentiment. 
GlobalData's Filing Analytics Annual Report 2021 on the Consumer industries provides insights into sentiment and mention trends for companies, geographies, and themes. Get real-time analysis of: 
Quarterly & annual reports

 

Earnings call transcripts

 

IPO filings

 

Events presentations

 

ESG filing trends 

 
Understand the overall outlook for Consumer and spot the topics and themes that will be most impactful in the next few years. 
Download the full report to understand what to expect and how to align your business for success.  
by GlobalData