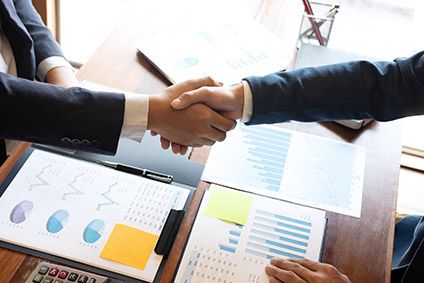 Finn Flare says it has enjoyed significant gains in both time savings during product development and reduced sourcing costs after investing in Centric Software's Centric PLM solution.
Finn Flare was started in 1960 in the Finnish town of Salo, and over the next ten years exported clothing to Scandinavia, Germany, the Netherlands, Austria, Switzerland, and the US. After entering the Russian market, the company opened concept stores specially adapted to the tastes and preferences of Russian buyers.
Finn Flare specialises in middlewear, outerwear, casual and accessories collections, and today operates more than 110 stores in Russia, Kazakhstan, and Belarus, as well as appearing in European stores like Zalando, and selling direct to consumers via its online store.
Before undertaking its transformative digital journey with Centric PLM, the company recognised a need to shorten the development and production time of its collections. This meant finding effective production areas in different countries, as well as system-wide management of costing issues based on a comprehensive analysis of materials, work, and delivery costs. When Covid-19 hit, Finn Flare also faced business restrictions and logistics problems in different countries, especially an increase in delivery time of goods due to the pandemic.
"Due to different processes and the specific work of our brand, data from different departments are often isolated, not presented completely or rendered stagnant, which can hinder the efficient management of the product lifecycle," says Valentina Khilmanovich, head of design and development at Finn Flare. "Centric PLM can easily integrate data from the entire lifetime of a product seamlessly. We can also conduct a comprehensive analysis of the product at all stages of the lifecycle, from the beginning of production to sales and financial results of the collection."
The ability to set and control key dates and milestones for production schedules was essential, as well as management and analysis of consumption of materials, prices, orders, sales and margins from each style, collection, and overall season.
Khilmanovich adds: "Our main strategy was to shorten the production cycle as much as possible. We've already seen a 25% reduction in development time for each collection and we were able to achieve a 10% reduction in production costs thanks to updating the costing process with suppliers, which provided new sourcing possibilities. Now we're working on the timing of production cutbacks.
"In terms of a business strategy, Centric PLM lets us enter updates, develop, support and retire products throughout their lifecycles, depending on decisions we make along the way. Centric is highly flexible for meeting the needs of our clients."
Khilmanovich explains now, with more consumers shopping from home, the company's goal is to improve the connection between their interests and brand loyalty.
"Centric PLM will help us develop assortments for these new sales channels more easily to improve overall performance."