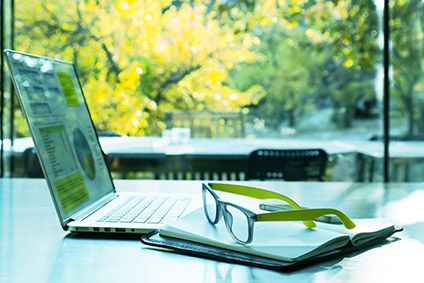 The next edition of CFS+ will take place on 7-8 October with a focus on the theme 'Prosperity vs. Growth' and, for the first time, will welcome an entirely new line-up of speakers to offer fresh perspectives.
Johnson will join Olivier Fournier, executive vice-president corporate development and social affairs at Hermès International, in a one-to-one conversation on 'Innovation vs. Legacy', discussing the ways in which companies can disrupt while staying true to their DNA and heritage.
Also on the agenda at this year's CFS+ is a panel discussion on 'Futures vs. Foresight' featuring Ramos, Kerry Murphy, founder of The Fabricant, and Maria McClay, director Google Cloud fashion and beauty for Google Cloud as speakers. The discussion will be moderated by Sekayi Mwila Fundafunda, innovation lead for BongoHive and country coordinator at Fashion Revolution Zambia.
Meanwhile, Julien Slijan, director sustainability digital experience at Zalando, will join Arieta Mujay, marketing creative consultant and African fashion expert, and Sandra Capponi, co-founder of Good On You on a 'Ratings vs. Rhetoric' panel moderated by Holly Syrett, senior sustainability manager at Global Fashion Agenda, to discuss if there is a unified sustainability measurement key for behavioural change.
Other panel discussions will explore how can scale be used as a force for good, collaboration versus competition, and how fashion can best value the communities it works with.
While the opening day of CFS+ will include a hybrid of live panels, one-to-one conversations and keynotes that will discuss important sustainability issues, day two will be centred around solutions and networking, with an Innovation Showcase, where over 40 sustainable solution providers will present their innovations.
CFS+ will be presented via an all-in-one online platform while networking functions such as automatic 'meeting roulettes', and one-to-one meeting and messaging functions will enable industry players to connect directly with one another to discuss key industry topics, share knowledge and drive necessary action.
Click here for more information.