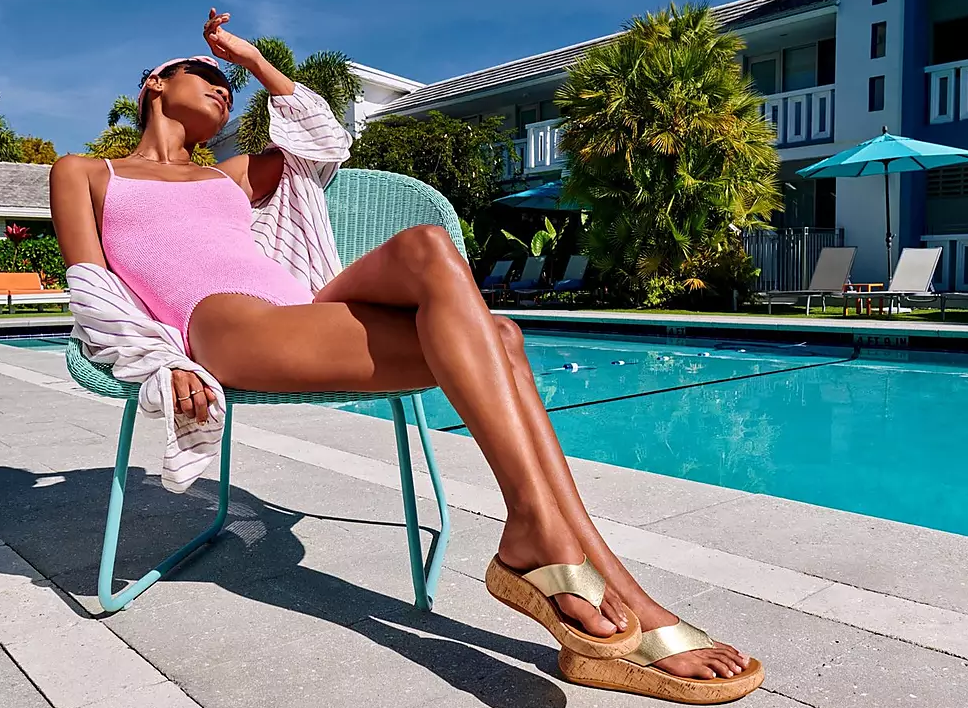 The funding issued by Aurelius Finance Company (AFC), a member of Aurelius Group, will support Fitflop's plan of action moving forward. This includes increased investment in branding, marketing and advertising.
Aurelius explained Fitflop's strong financial performance justified a funding solution with a lower cost of capital, which through its secured funding line with Wells Fargo, AFC was able to provide.
Karun Dhir, managing director of AFC, added: "Fitflop's successful turnaround is a result of the management team's strong leadership and resounding resilience in challenging times. Aurelius Finance Company was pleased to have played a significant role in supporting the company throughout this period by providing flexible financing and establishing a bespoke facility tailored to its capital requirements."
Fitflop, founded in 2017 by Marcia Kilgore, leveraged its understanding of biomechanics, ergonomic design and contemporary styling to create a line of footwear. The range spans from sandals, sneakers, shoes, boots and select apparel items.
The company operates across the value chain from domestic and international distribution to the wholesale market, as well as online store. Fitflop sells its products to 5,700 retail outlets across 60 countries, alongside its Asian retail network.
"This funding with Aurelius represents a tremendous show of confidence in the growing strength and resilience of our progressive brand. It's now time to put the money to work and accelerate our ambitious growth plans," commented Gianni Georgiades, chief executive officer of Fitflop.