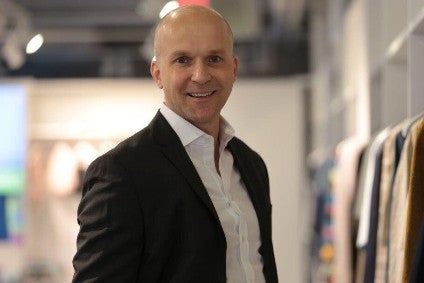 Authentic Brands Group (ABG) has named Daniel Kulle, former president of H&M North America, as the new CEO of Forever 21.
In his new role, Kulle will be tasked with modernising the brand's content and social media strategies and will also work with its leadership to evolve Forever 21's sustainability initiatives.
There will be a strategic focus on "re-energising" core product categories along with plans to explore experiences including pop-up events and brand collaborations, ABG adds.
The group formed a strategic partnership to purchase the US teen fashion retailer earlier this month alongside Simon Property Group, and Brookfield Property Partners.
"Forever 21 enjoys strong brand awareness and affinity, a clear consumer set, and quick-to-market capabilities, allowing the brand to be nimble and leverage key trends and create strong value for its customers," Kulle says. "The strong ownership structure, which combines ABG's marketing prowess with Simon and Brookfield's retail real estate expertise, creates a foundation for long-term growth."
Throughout his two-decade-long tenure at H&M, Kulle expanded the Swedish fast fashion retailers' brick-and-mortar and e-commerce presence in existing and new markets across North America. Under his leadership, H&M North American sales grew from US$1bn to $4bn annually, according to ABG.
Kulle was most recently a strategic advisor to former H&M Group CEO Karl-Johan Persson and a steering group member for three new digital startups within H&M Group.