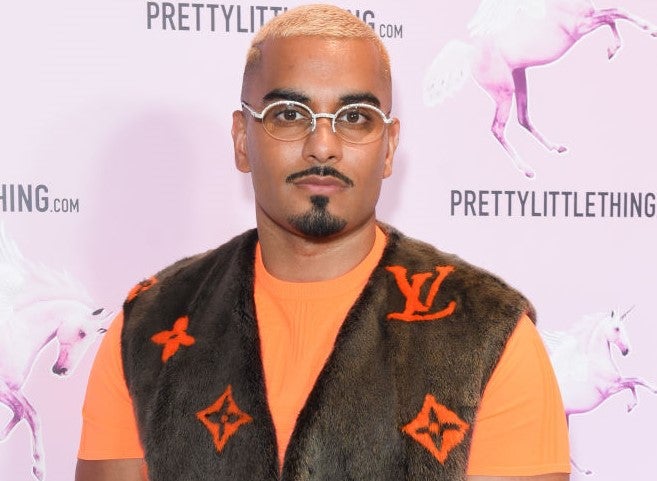 The founder and chief executive officer of the fast fashion chain PrettyLittleThing, Umar Kamani, is stepping down.
The fast fashion retailer, valued at around US$3.8bn, began life as a market stall selling handkerchiefs and towels before expanding rapidly to become one of the world's biggest fashion brands.
Kamani expressed his gratitude for the memories and support he received during his tenure at the company, which saw him sell 34% of his stake in 2020 to his father Mahmud Kamani, the executive chairman of the fashion group Boohoo.
"I'm at the stage in my life where I need to set myself new challenges and goals and build new brands that hopefully you all love and support as much as you did with this one.
"When I first had the idea of setting up this brand, I could never have imagined what we would go on to achieve. Since our humble beginnings in 2012, PLT has gone on to eventually become one of the biggest fashion brands in the world."
PrettyLittleThing's parent company, Boohoo, took centre-stage for a panel discussion at Source Fashion ( February 2023) and spoke exclusively to Just Style about building an ethical brand through industry collaboration and sourcing sustainably.