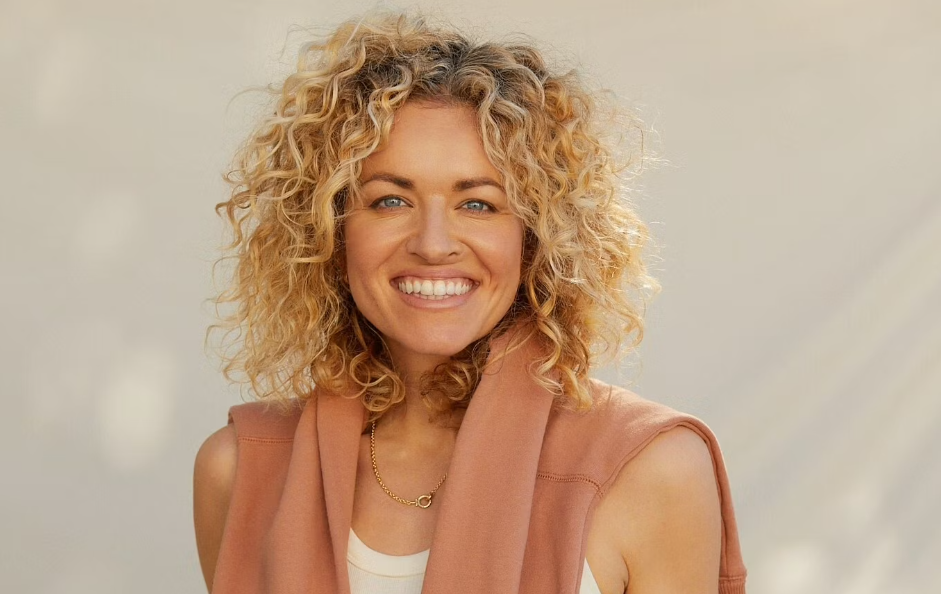 Francesca's Acquisition LLC, the speciality retailer behind the Francesca's and Franki by Francesca's boutiques, is acquiring California-based wardrobe essentials brand, Richer Poorer.
The integration will put Richer Poorer under the Francesca's Acquisition LLC umbrella as a wholly owned subsidiary. The acquisition of Richer Poorer bolsters channel reaches, including leveraging its wholesale network and introducing new product categories to the brand's portfolio mix. Richer Poorer's purpose is "making the world a more comfortable place" by delivering thoughtful, elevated wardrobe essentials for modern life, made with the highest-quality, sustainable materials at attainable price points.
The brand will continue its existing efforts in wholesale and DTC channels this year, with a full re-launch in 2024. Iva Pawling, the CEO and co-founder, will continue to lead the brand in her newly expanded role as president of Richer Poorer, Franki, and Wholesale.
Andrew Clarke, CEO of Francesca's Acquisition LLC, said: "Creating this new cooperative of synergistic brands allows us to benefit from a diverse bench strength of expertise while setting up the whole for greater reach into our target markets. This will deliver increased operational efficiencies, accelerate our omnichannel capabilities and open new revenue streams."
Joshua Phillips, the managing partner of TerraMar Capital, LLC, added: "Completing this acquisition is a meaningful step in the value creation plan for Francesca's that was established in 2021 when we acquired the business. We look forward to continuing to evaluate other potential acquisitions in the space and working with Andrew and Francesca's management team to continue the work towards building Francesca's platform to recognise its full potential."