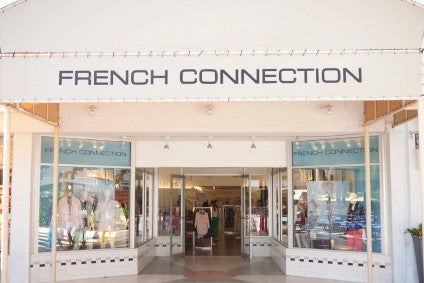 Frasers Group, the owner of brands including House of Fraser, Sports Direct and Flannels, has sold its 24.93% stake in fashion brand French Connection.
In a regulatory filing yesterday (8 February), the Mike Ashley-owned group revealed it has now sold its holding of 96.6m shares.
The move follows reports last week that French Connection had received two separate takeover approaches, resulting in its share price soaring by more than 70%.
The struggling retailer last July secured GBP15m in funding for its operations, after warning that it was likely to run out of cash. In December it secured US$6.5m of additional funding for its US business and said trade at stores that had reopened since the second lockdown in England and Wales was "encouraging."
Meanwhile, Frasers Group has been on a buying spree. Last month it once again increased its investment in German luxury fashion brand Hugo Boss, taking its total share to 5.1%.
It also snapped up UK designer clothing retailer Psyche in the same month, for an undisclosed sum.
In November, the company increased its investment in premium fashion brand Mulberry, securing a 36.82% holding in the UK company. And in August last year, Frasers Group acquired certain assets of sports retailer and fitness business Dave Whelan Sports Limited (DW) from the company's administrators for GBP37m (US$48.6m).
Most recently, Frasers Group had made a bid to acquire the Arcadia Group after it collapsed into administration, but its bid was rejected. It also made an attempt to rescue Debenhams days after was announced the chain would start winding down.